हिमालयन सीबेरी - Sea Buckthorn Oil
Our Himalayan variety of Sea buckthorn berry is one of its kind in the world.  From the high altitudes of Himalayan snow-clad valleys, the treasured seabuckthorn berry is a superfruit with a magnificent phytonutrient and EFA profile. Wildcrafted and hand-harvested in the Indian state of Leh & Ladakh by the locals at over 12000 feet altitude and sun-dried, The Oil is Extracted using clean CO2 supercritical technology which helps to hold all the nutrient properties of the fruit. This lovely, red-orange oil is nutrient-rich in palmitic acid, palmitoleic acid, carotenoids, unsaponifiable constituents, sterols, alkanols, and tocopherols. This precious natural moisturizer will quickly absorb into your skin, hair, and scalp, leaving no oily residue; Within a few minutes, it will already be working it's magic, feeding your body with vital fatty acids and antioxidants, delivering visible improvements in as little as 48 hours after first use.

100% Natural, Authentic and Potent, our Wild Seaberry Supercritical Oil sourced from 14000 ft in the Himalayas. This variety of Himalayan Sea buckthorn sea oil which is supercritical Co2 extracted is rich in Omega 7, skin-loving antioxidants, GLA, and 180+ skin regenerating bio-actives. It is very effective in the treatment of damaged skin such as wound healing or sunburn.
Our CO2 extracted Sea Buckthorn Oil is very potent and effective in skin healing & skin clearing. Applied topically, it is perfect for returning your skin's youthful glow by combating the signs of premature aging; To directly tackle wrinkles, laughter lines, crows' feet, age spots, brittle nails, hyper-pigmentation, and UV sun damage.

This Himalayan Seaberry can be directly massaged on the damn skin or few drops can be added to your favorite skincare product.
Vegan. Naural. Zero Preservatives. No Additives. No Parabens. No GMOs. No Sulfates or synthetic fragrances. No artificial dyes. No nasties. All our recipes are backed by intensive research and the time-tested science of Ayurveda. We test our products on real people and never test on animals. As our products are made with natural ingredients and made in small batches, there may be slight variations in their color and aroma.
LUXURY IN EVERY DROP
Covered in:
Ships from USA
How does this works?
100% natural and potent. Our Himalayan Seaberry oil is loaded with powerful super-oxide dismutase and over 200 skin regenerating bio-actives that build inter-cellular cement, improving skin structure and tone. Himalayan Seaberry contains Omega fatty acids that including omega-7, which is crucial to building collagen to rescue dry, damaged skin. Our critically extracted oil, penetrates the deeper skin layers, effectively protecting against skin disorders, acne, and sun damage.
What Concern does it Target ?
UV damaged Skin
Rosacea
Acneic Skin
Pigmentation
marks
Hair loss
The Aroha Oils Advantage?
We take pride in making authentic slow skincare products. All are products are handcrafted to to give a pure and potent quality product. From ingredients sourcing to final packaging we make sure all our products are sustainable and eco-friendly. Also, as our social responsibility towards our community in the Himalayas - 10% of our profits go for educating girl child and uplifting of the tribal women.

what Body / Skintype this is for?
what effect does it has?
nourishes
smooths
lighten marks
restores
moisturises
deep absorption
The purity scale ⚖
wild-crafted
Co2 Critically extracted
gluten free
vegan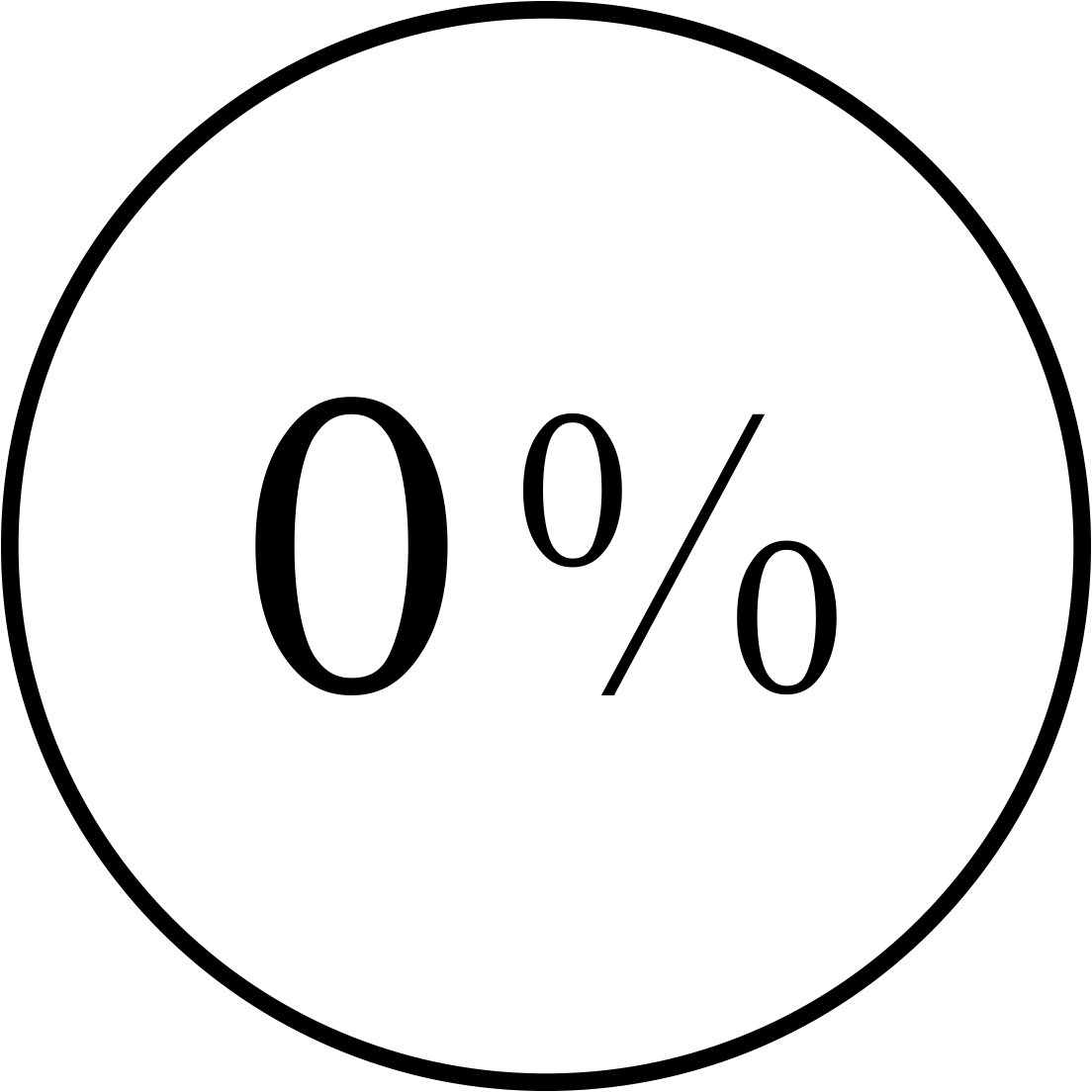 zero preservative
loves mother earth
food grade
100% natural
Key INGREDIENTS
the goodness that matters
Himalayan Sea Buckthorn
This variety of Himalayan Sea buckthorn sea oil which is supercritical Co2 extracted is rich in Omega 7, skin-loving antioxidants, GLA, powerful super-oxide dismutase, and over 190 skin regenerating bio-actives .
Aroha Oils Promise
At Aroha Oils, we pride ourselves on bringing the purest form of skincare products to our customers. We not only promise to give you the purest and fruitful products but also we ensure that we follow ethical trade practices and our community in the Himalayas are given a fair share of their farm goodness. Aroha oils want to be the quintessential beauty brand that combines the ancient beauty rituals of Ayurveda with a stylish, modern aesthetic for a more relevant emphasis on efficacy, sensorial experience, and pleasure of usage. We are also very confident that you will love our products, but for a rare case where you are not happy with our products, you can send it back within 20 days for a full refund. (see our refund policy).

Indulge in our Natural, Clean, and Bountiful products.

Indulge in Luxury.

#RespectTheSkin