Kesari  After Shower Body Oil helps to calm the skin resulting in radiating and smooth skin.   This after-shower body oil is preservative-free, multi-functional Body oil is a skincare game-changer with the power of 26 active natural botanicals.  - This oil is specially designed for keratosis pilaris ie - bumps on the back of arms, thighs, and hips.

_____________________________________________________________________________

Kesari Skin Calming After Shower Body Oil is a perfect blend of nourishment and indulgence. Specially formulated oil for our body skin, which is often ignored, and we see issues like persistent dryness, bumpy texture, dark spots, and skin loosening.  Lotion-based moisturizers are never cut out to help with these issues as they have zero nutrient value. 
______________________________________________________________________________


What is Skin Calming Body Oil?
Skin Calming Body Oil is a uniquely designed body oil that helps calm your skin, helping obtain radiating and improve skin texture.   The aggravated skin is pacified by calming ayurvedic herbs. This oil is rich in antioxidants and is highly hydrating that also provides intense nutrients to the skin, helping to heal from the inside. Natural rose has an intoxicating fragrance, a natural aphrodisiac to leave your skin feeling soft and smelling divine.
Good for - 
Destress the skin and calms your body  
Soft and clear skin-maintenance  
Soothing skin from razor burn and bumps  
Firming, Toning and Improving elasticity  
loosening dry, dead skin cells  
Loaded with Himalayan Superherbs™ - 
Made from Rare Himalayan plants & herbs that are specially cultivated and known for their powerful and potent skin benefits. Our Kesari Calming Booy oil has the goodness of traditionally extracted cold-pressed oils with 26 natural Himalayan botanicals. 
The high altitude (highest in the world) of the Himalayas has a unique flora and fauna that produces the most potent Himalayan botanicals called as Himalayan Superherbs. These Superherbs have tremendous benefits for your skin & health! Born in the Himalayan, indulge in Clean, Pure & Potent skincare.
 All Natural Ingredients,
 100% Chemical FREE & Preservative FREE
 100% Vegan  

 Not test on animals.
Vegan. Naural. Zero Preservatives. No Additives. No Parabens. No GMOs. No Sulfates or synthetic fragrances. No Artificial Dyes. No nasties. All our recipes are backed by intensive research and the time-tested science of Ayurveda. We test our products on real people and never test on animals.

As our products are made with natural ingredients and made in small batches, there may be slight variations in their color and aroma. LUXURY IN EVERY DROP.
Covered In:
Ships from USA
How does this works?
Kesari - Anti-aging body oil helps in providing the much required nutrients to the skin. Due the their molecular density is simlar to skin, the penetrate very deep layers of the skin and thereby making the skin better from within. Saffron helps to rejuvenate skin radiance while cardamom has anti-aging properties. After regular use of Kesari Body Oil - there is visible diffence on the radiance of the skin and also help to make the skin supple.
What Concern does it Target ?
Signs of Aging
Fine Lines
Wrinkles
Hyper-pigmentation
crepey skin
Saggy Skin
Dullness
Dryness
Flakiness
Rigid Skin
The Aroha Oils Advantage?
We take pride in making authentic slow skincare products. All are products are handcrafted to to give a pure and potent quality product. From ingredients sourcing to final packaging we make sure all our products are sustainable and eco-friendly. Also, as our social responsibility towards our community in the Himalayas - 10% of our profits go for educating girl child and uplifting of the tribal women.
what Body / Skintype this is for?
what effect does it has?
anti-aging
smooths
moisturises
nourishes
lighten marks
deep absorption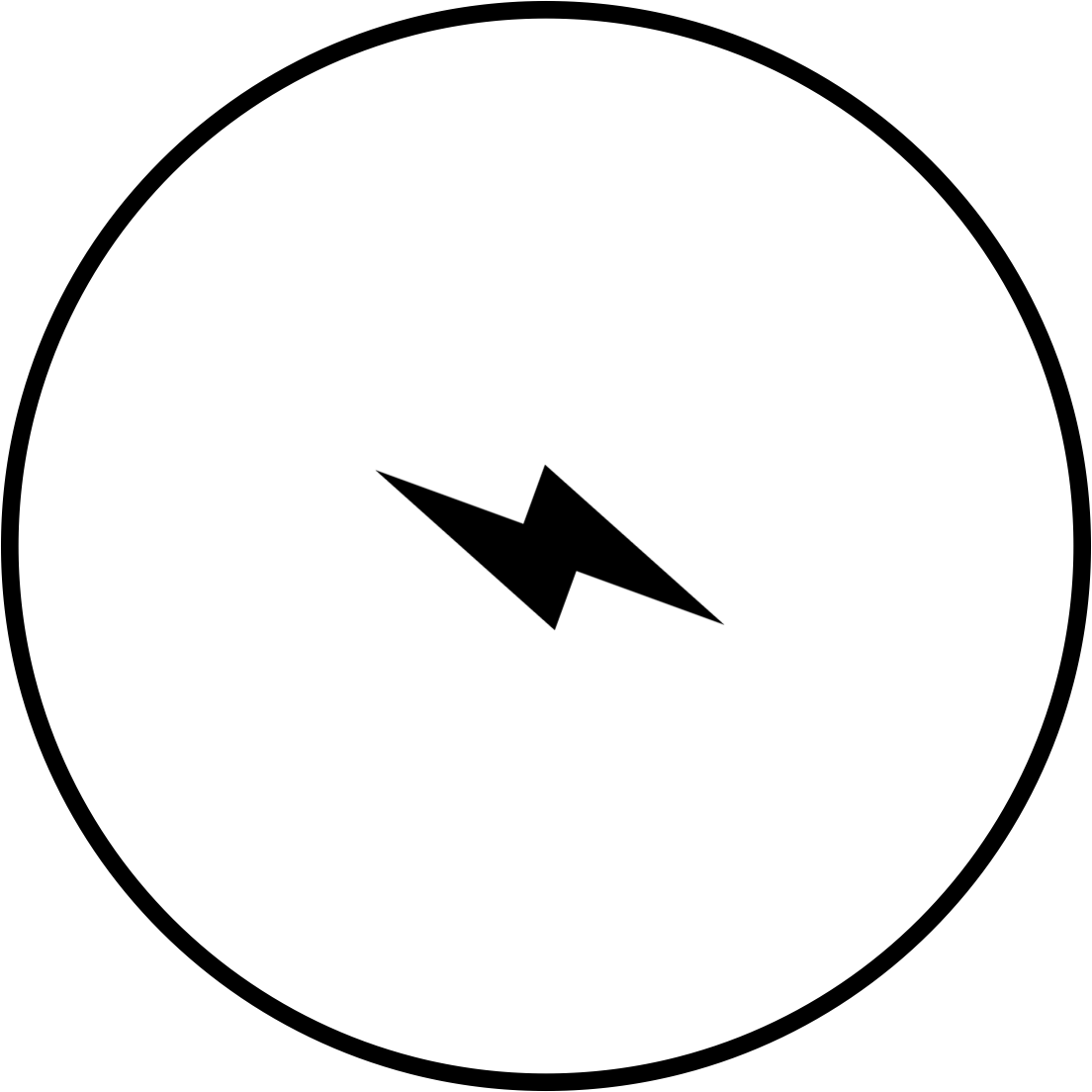 illuminates
hydrates
softens
fights pollution
The purity scale ⚖
organic
gluten free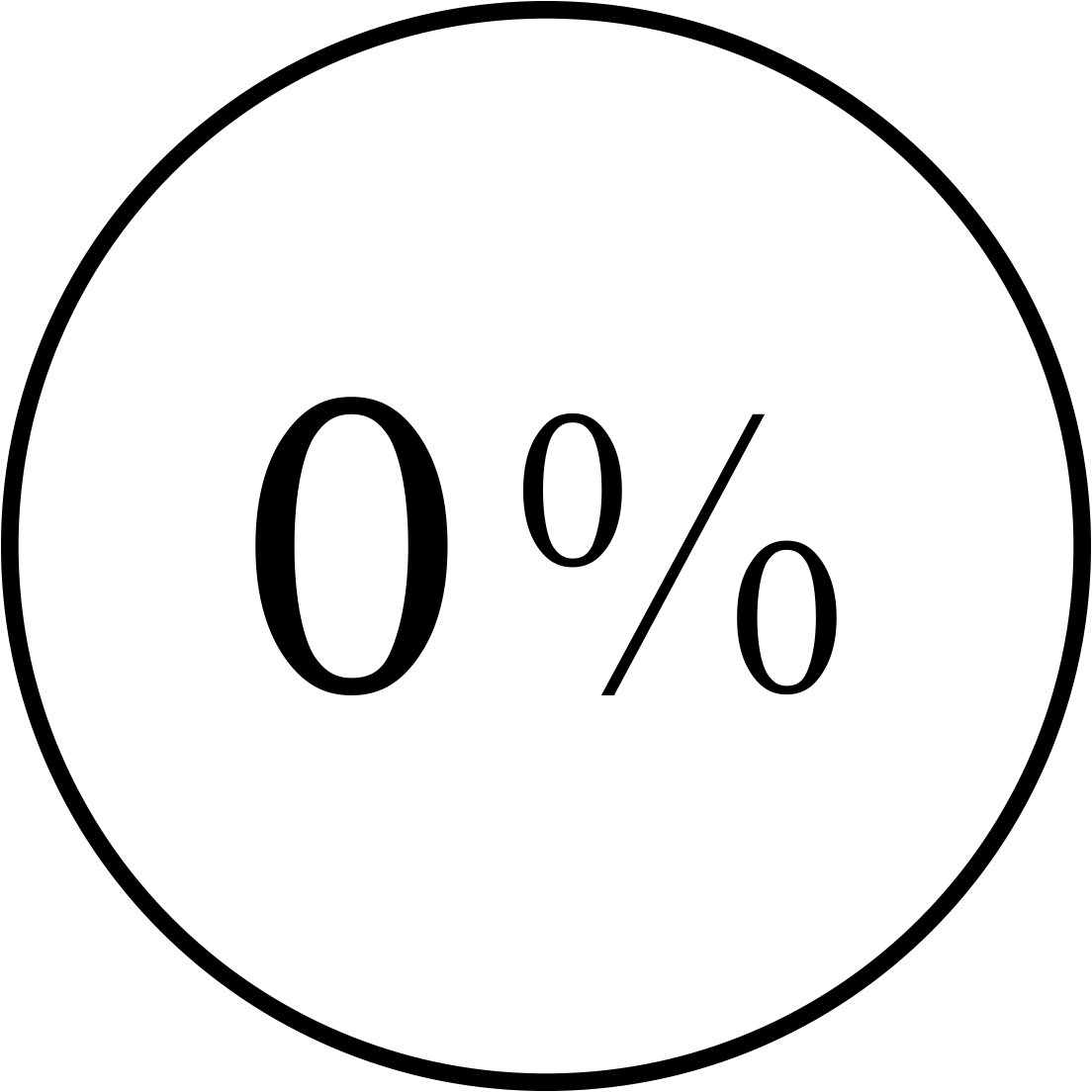 zero preservative
cold-pressed
wild-crafted
loves mother earth
food grade
natural
whole plant extract
wisdom of Ayurveda
Key INGREDIENTS
the goodness that matters
Cardamom
Black Cardamon which are mostly found in eastern Himalayas. have very high antibacterial and antioxidant properties. It helps to improve skin texture and also help to improve blood circulation all over the body.
Palash Flower
Palasha or Butea Monosperma flower is used since ancient times to maintain complexion and suppleness of the skin. Palash flowers have anti-inflammatory, anti-diabetic, wound healing properties. .
Rose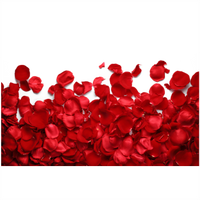 Rose water or Taruni (as described in Ayurveda) is a natural astringent and re-hydrates the skin. .
Sacred Lotus Saffron
Sacred Lotus Saffron or Lotus pollen has anti-wrinkle and anti-aging properties. Lotus saffron helps to purify the skin and lightens the discoloration and reduces pigmentation. It is also a natural divine moisture that conditions and hydrates the skin. .
Aroha Oils Promise
At Aroha Oils, we pride ourselves on bringing the purest form of skincare products to our customers. We not only promise to give you the purest and fruitful products but also we ensure that we follow ethical trade practices and our community in the Himalayas are given a fair share of their farm goodness. Aroha oils want to be the quintessential beauty brand that combines the ancient beauty rituals of Ayurveda with a stylish, modern aesthetic for a more relevant emphasis on efficacy, sensorial experience, and pleasure of usage. We are also very confident that you will love our products, but for a rare case where you are not happy with our products, you can send it back within 20 days for a full refund. (see our refund policy).

Indulge in our Natural, Clean, and Bountiful products.

Indulge in Luxury.

#RespectTheSkin