समा - Sleep Therapy & Cell-rejuvenating balm
Ships from USA
How does this works?
This utra rich balm contains organic Ghee which get absorbed deeply in the skin and nourishes and moisturizes even the deeper layers of hand and feet making it very supple & soft. It also has anti-aging properties and works in eliminating fine line and wrinkles. Herbs like Ashwagandha, helps the body internally and externally deal with environmental stressors. Mango butter and Kokum Butter butter removes signs of dryness and flakiness from the skin. This balm is packed with essentials vitamins, minerals, antioxidants, and Phytonutrients that helps in cellular repair making the skin smooth and soft.
What Concern does it Target ?
Rough hands
Crack Feet
Dryness
Flaky Skin
Dullness
Hard skin
Lack of sleep
Anxiety
The Aroha Oils Advantage?
We take pride in making authentic slow skincare products. All are products are handcrafted to to give a pure and potent quality product. From ingredients sourcing to final packaging we make sure all our products are sustainable and eco-friendly. Also, as our social responsibility towards our community in the Himalayas - 10% of our profits go for educating girl child and uplifting of the tribal women.
what Body / Skintype this is for?
what it effect it has?
nourishes
smooths
heals
supples
deep absorption
softens
calms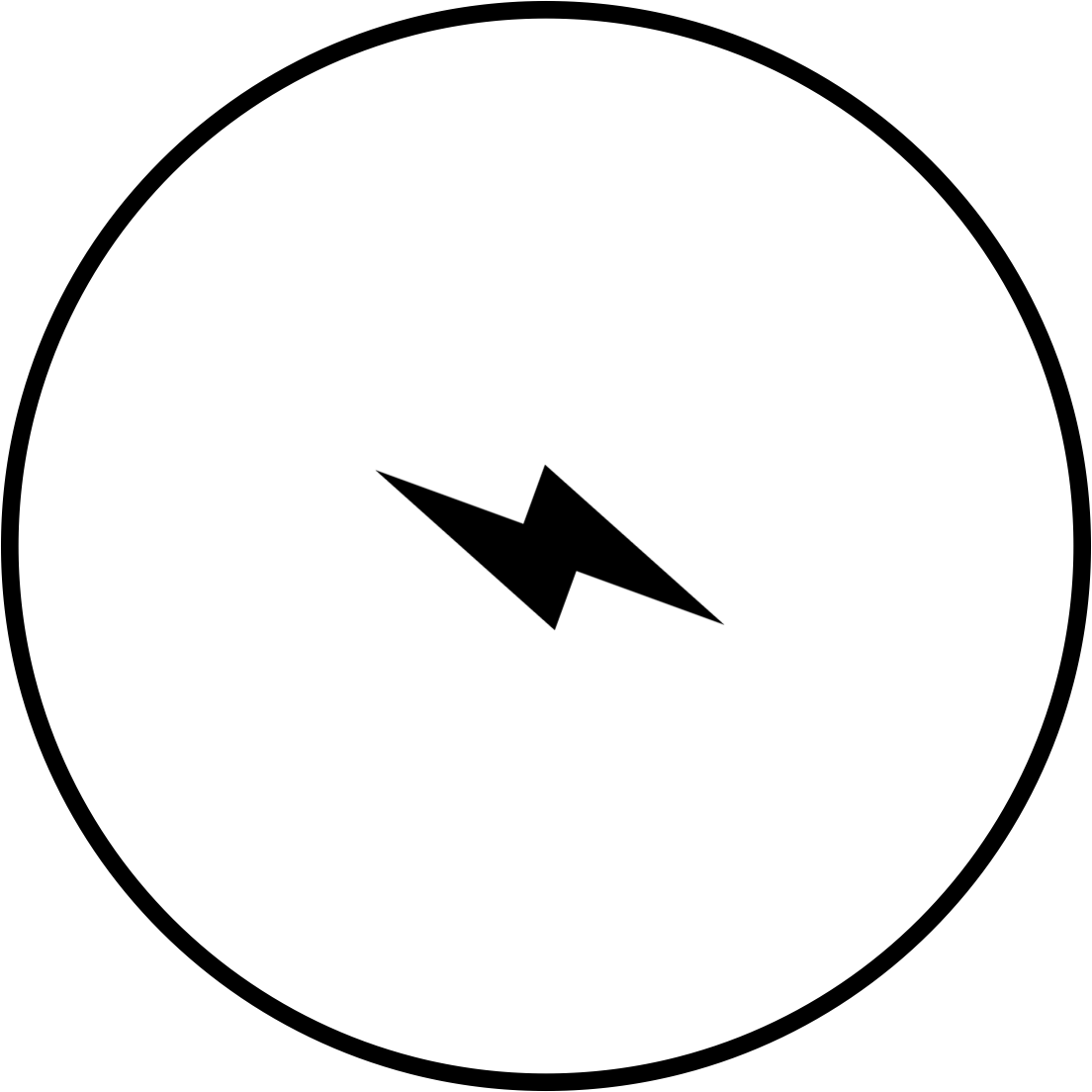 illuminates
hydrates
The purity scale ⚖
gluten free
organic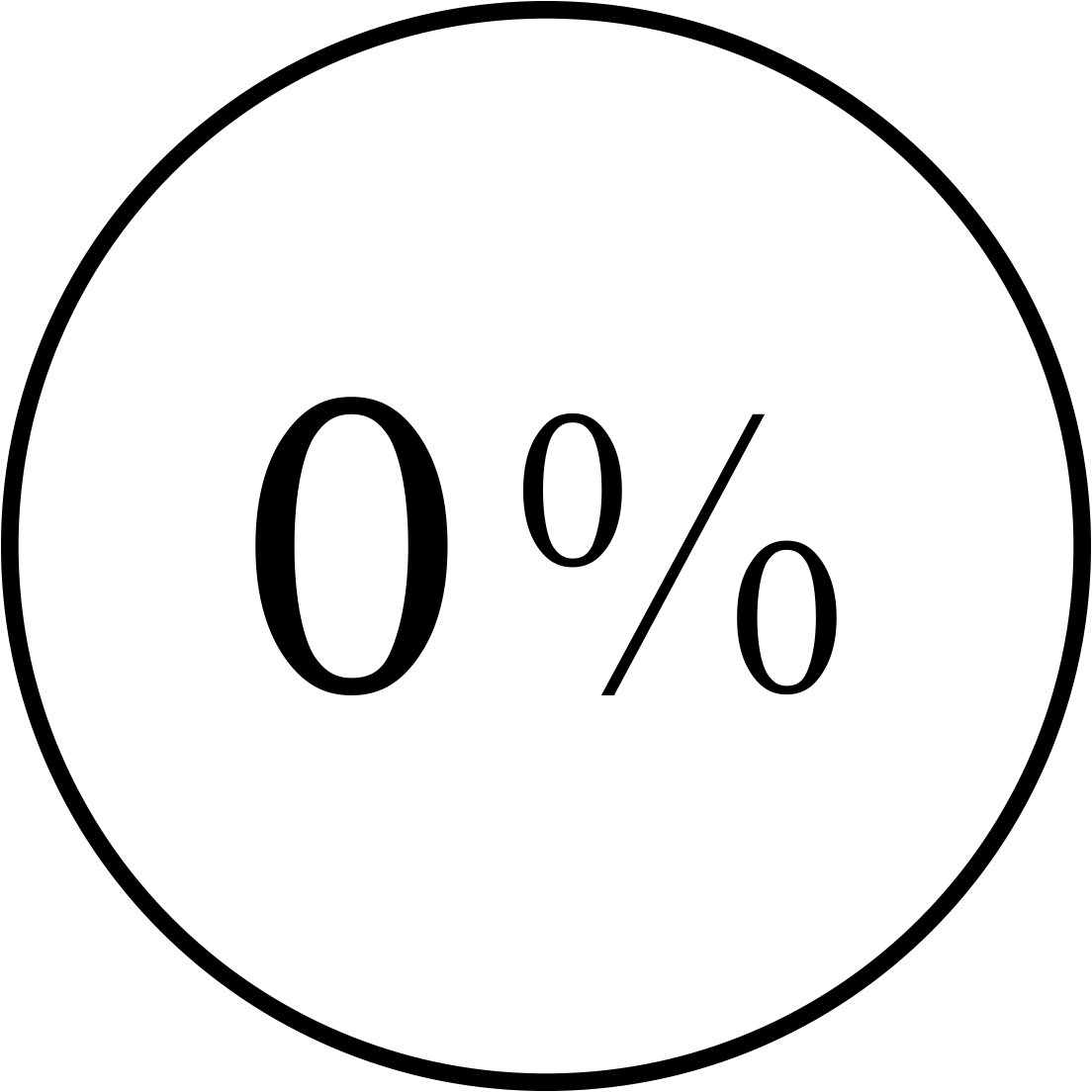 zero preservative
cold-pressed
loves mother earth
food grade
natural
whole plant extract
wisdom of ayurveda
Key INGREDIENTS
the goodness that matters
Shatavari
Shatavari is also known as Asparagus racemosus, it has antioxidant properties and anti-inflammatory thereby helping in skin repair and skin rejuvenating. It also has anti-ageing properties - Collagen (a type of protein) which helps to maintain skin's elasticity.
Ghee
Ghee(clarified butter) functions as an excellent moisturizer for all skin types. It helps skin retain moisture by boosting ceramide synthesis. Overall, ghee fortifies the skin barrier, resulting in hydrated, soft, smooth skin that is better protected from harmful environmental factors. The ability of ghee to help calm skin inflammation not only helps reduce signs of aging, but can also alleviate the symptoms of other inflammatory skin disorders. Examples include acne, eczema, rosacea, etc.
Rosehip Oil
Supercritical CO2 extracted, Rose-hip Oil has healing properties.
Kokum Butter
Kokum butter is rich in essential fatty acids, which softens the skin and helps promote elasticity. Kokum butter is rich in essential fatty acids, which softens the skin and helps promote elasticity.
Aroha Oils Promise
At Aroha Oils, we pride ourselves on bringing the purest form of skincare products to our customers. We not only promise to give you the purest and fruitful products but also we ensure that we follow ethical trade practices and our community in the Himalayas are given a fair share of their farm goodness. Aroha oils want to be the quintessential beauty brand that combines the ancient beauty rituals of Ayurveda with a stylish, modern aesthetic for a more relevant emphasis on efficacy, sensorial experience, and pleasure of usage. We are also very confident that you will love our products, but for a rare case where you are not happy with our products, you can send it back within 20 days for a full refund. (see our refund policy).

Indulge in our Natural, Clean, and Bountiful products.

Indulge in Luxury.

#RespectTheSkin