TARA - The most gentle exfoliant, ever.

How does it help your face?
Tara's gentle yet potent fine apricot meal helps to deeply clean and exfoliate the face and remove small ingrown hair on your face. It is a perfect tender polish for the face. It is recommended to be used once or twice, depending on your skin requirements. 
How does it help your body? 
Our body skin can develop dry, rough, small bumps and blemishes; this skin condition is called Keratosis pilaris. Regular, deep exfoliation with Tara helps with Keratosis pilaris. Tara gently exfoliates the skin and removes dead cells from your skin. It is particularly effective in removing stubborn ingrown hair. Results in soft and supple skin after each use.
Good For -
In-grown hair on face and body 
Bumps on back of arms, hip, and thighs - keratosis pilaris 
rough elbows, heels, and knees 
washing away stubborn waterproof sunscreen or makeup 
Result in Soft, Supple and Smooth Skin 


One Powerful Ingredient :
Made from the most potent Himalayan Apricot, these apricot kernels are grounded to a fine powder using traditional hand-pounding methods to a gentle, natural exfoliant. They are put through traditional grinding and sifting methods to distill their pure goodness. These Himalayan Apricot Kernel meals are rich in Vitamine A, E, and C. Born in the Himalayan, indulge in Clean, Pure & Potent skincare. 
 All Natural

 Zero Preservative

 100% Vegan 
Vegan. Natural. Zero Preservatives. No Additives. No Parabens. No GMOs. No Sulfates or synthetic fragrances. No artificial dyes. No nasties. All our recipes are backed by intensive research and the time-tested science of Ayurveda. We test our products on real people and never test on animals. Our products are made with natural ingredients and made in small batches; slight variations may be in their color and aroma. LUXURY IN EVERY DROP.
Covered In:
Ships from USA
How does this works?
Tara - Himalayan Apricot Meal is made with age-old grinding and sifting methods to distil their pure goodness. Each micro-granules of our Apricot meal has Apricot oil. Apricot oil is one of the best cleansing agent as it not only cleanses the skin but also provide right amount of hydration, which is required after washing the skin, thereby not leaving the skin feel dry. Other than this, our Apricot meals also treats ingrown hair and removes dead cells. A regular use of this product and one will find a visible difference in the skin. Should be used for both face and body.
What Concern does it Target ?
- dead cells on face and body
- areas prone to ingrown hair
- bumps on back of arms, thighs, and hips (keratosis pilaris)
- rough elbows, knees, and heel
- buffing away Makeup & stubborn waterproof sunscreen
The Aroha Oils Advantage?
As our Apricot meals are made from the kernels used in making Apricot oil from wooden Vats, the oil content is still high in these kernel even after the oil is extracted. Therefore the goodness of apricot meal is intact and are a perfect product to clean your face and body from. The purity of this is unmatched.

We take pride in making authentic slow skincare products. All are products are handcrafted to to give a pure and potent quality product. From ingredients sourcing to final packaging we make sure all our products are sustainable and eco-friendly. Also, as our social responsibility towards our community in the Himalayas - 10% of our profits go for educating girl child and uplifting of the tribal women..
what Body / Skintype this is for?
what it effect it has?
cleanses
hydrates
smooths
The purity scale ⚖ ?
vegan
wildcrafted
wisdom of Ayurveda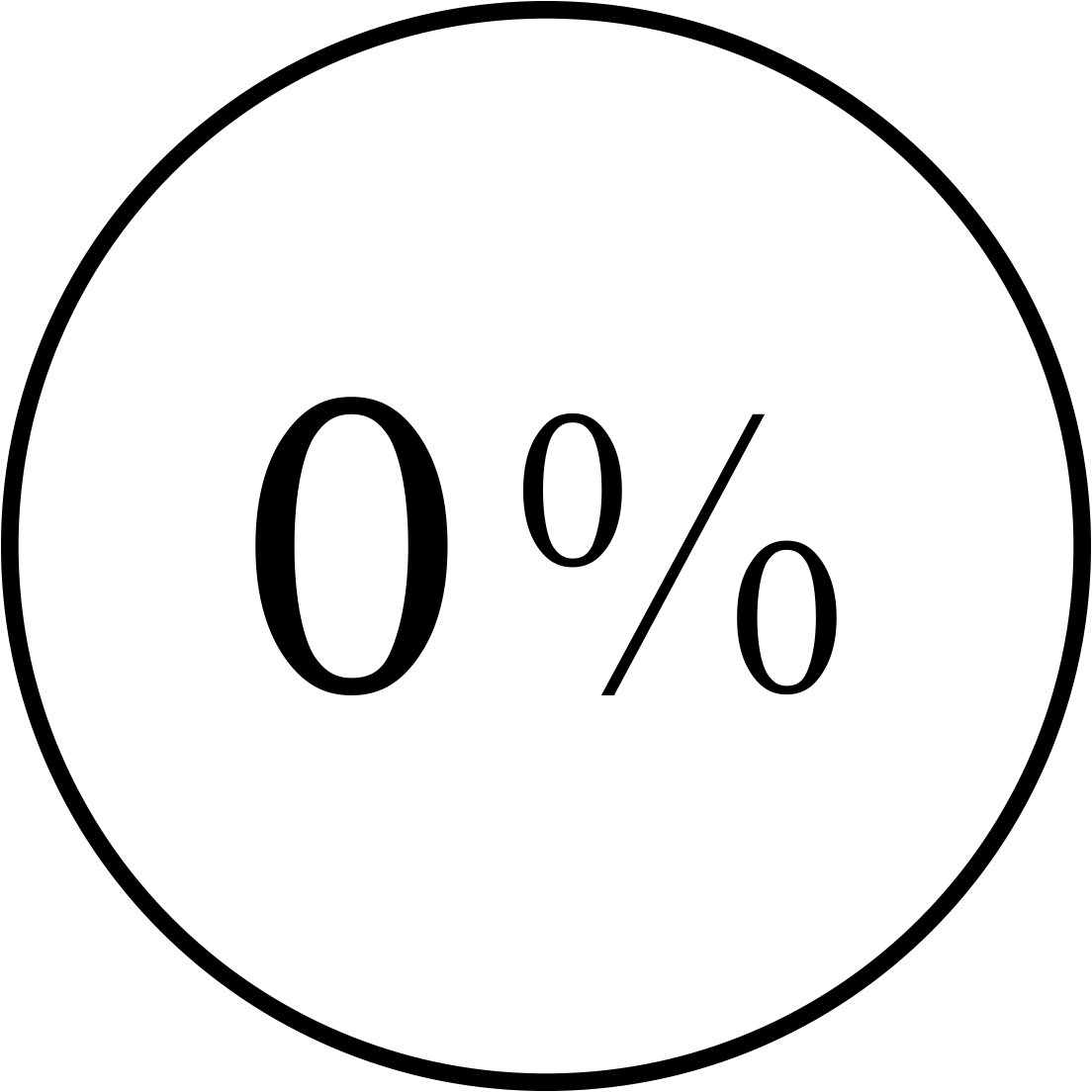 Zero Preservative
Key INGREDIENTS
the goodness that matters
Himalayan Apricot Kernel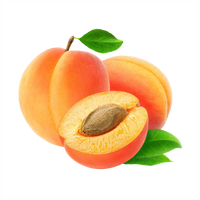 Made from Wildcrafted Himalayan Apricot kernel. These kernels ground to a fine powder using traditional methods for a gentle, natural exfoliant.
Aroha Oils Promise
At Aroha Oils, we pride ourselves on bringing the purest form of skincare products to our customers. We not only promise to give you the purest and fruitful products but also we ensure that we follow ethical trade practices and our community in the Himalayas are given a fair share of their farm goodness. Aroha oils want to be the quintessential beauty brand that combines the ancient beauty rituals of Ayurveda with a stylish, modern aesthetic for a more relevant emphasis on efficacy, sensorial experience, and pleasure of usage. We are also very confident that you will love our products, but for a rare case where you are not happy with our products, you can send it back within 20 days for a full refund. (see our refund policy).

Indulge in our Natural, Clean, and Bountiful products.

Indulge in Luxury.

#RespectTheSkin