धुंध - Best Rose Hydrating Face Mist


A decadent floral distillation that refreshes, hydrates, and tones leaving skin with the luxuriant scent of pure Roses. Rosewater Spray liberally to hydrate and restore tired skin with a lasting glow.

Dhund is a pure distilled Rosewater that comes from the most coveted variety of the Indian rose, which blooms only for a few months in the early winter and late spring the highly scented, fresh & seasonal crop of the most exotic, alluring deep pink Roses are hand-picked and steam distilled to extract fragrant moisture-laden water to rejuvenate, refresh and rehydrate the skin.
 Helps tone the skin and minimize the enlarged pores.

 Balances your face pH level

 100% Vegan / All Natural

 Preservative - Free

 Cruelty-free  

 For all skin types 
The Indian queens since the 14th century had gardens of roses in their Palaces, as they knew this alluring bloom to have extraordinarily miraculous properties which they could use for their beauty and bath rituals. It is the essence of 5000-year-old ancestral wisdom which we have used to handpick, steamed, distilled, and bottled.
Aroha Oils Rose Water - Dhundh is a sweet fusion of handpicked roses from Kannauj, and almost 20,000 to 25,000 roses are used to make 1 liter of this pure Rosewater.
Born in the Himalayan, indulge in Clean, Pure & Potent skincare. Rare Himalayan plants & herbs are specially cultivated and known for their powerful and potent skin benefits.
Vegan. Natural. Zero Preservatives. No Additives. No Parabens. No GMOs. No Sulfates or synthetic fragrances. No artificial dyes. No nasties. All our recipes are backed by intensive research and the time-tested science of Ayurveda. We test our products on real people and never test on animals. As our products are made with natural ingredients and made in small batches, there may be slight variations in their color and aroma. LUXURY IN EVERY DROP

Covered In:

Ships from USA
How does this works?
Dhund is rose petals steeped in purified water — in other words, a concentrated bouquet. Rose water has a wealth of benefits, from naturally removing impurities to temporarily tightening the appearance of skin — and it's excellent for a range of different skin types.



What Concern does it Target ?
Enlarged pores
Imbalance of pH balance
Dehydrated skin
Imbalance of natural oils


THE AROHA OILS ADVANTAGE?
Dhund - Rose Water uses blooms that are carefully plucked and gathered from region of Kannuj, which has special white soil which makes the roses have unique properties. These petals are then steeped in pure water and are steam distilled to bottle the perfect nectar for your skin. It is carefully crafted, using timeless ancient methods prescribed by Ayurveda using handpicked ingredients that are organically grown and ethically sourced. Gentle on the our skin and earth, It is 100% Natural. Free from petrochemicals, parabens, phthalates, sulphates, synthetic colours, artificial fragrances, additives and other synthetic substances.

We take pride in making authentic slow skincare products. All are products are handcrafted to to give a pure and potent quality product. From ingredients sourcing to final packaging we make sure all our products are sustainable and eco-friendly. Also, as our social responsibility towards our community in the Himalayas - 10% of our profits go for educating girl child and uplifting of the tribal women.
what Body / Skintype this is for?

what effect does it has?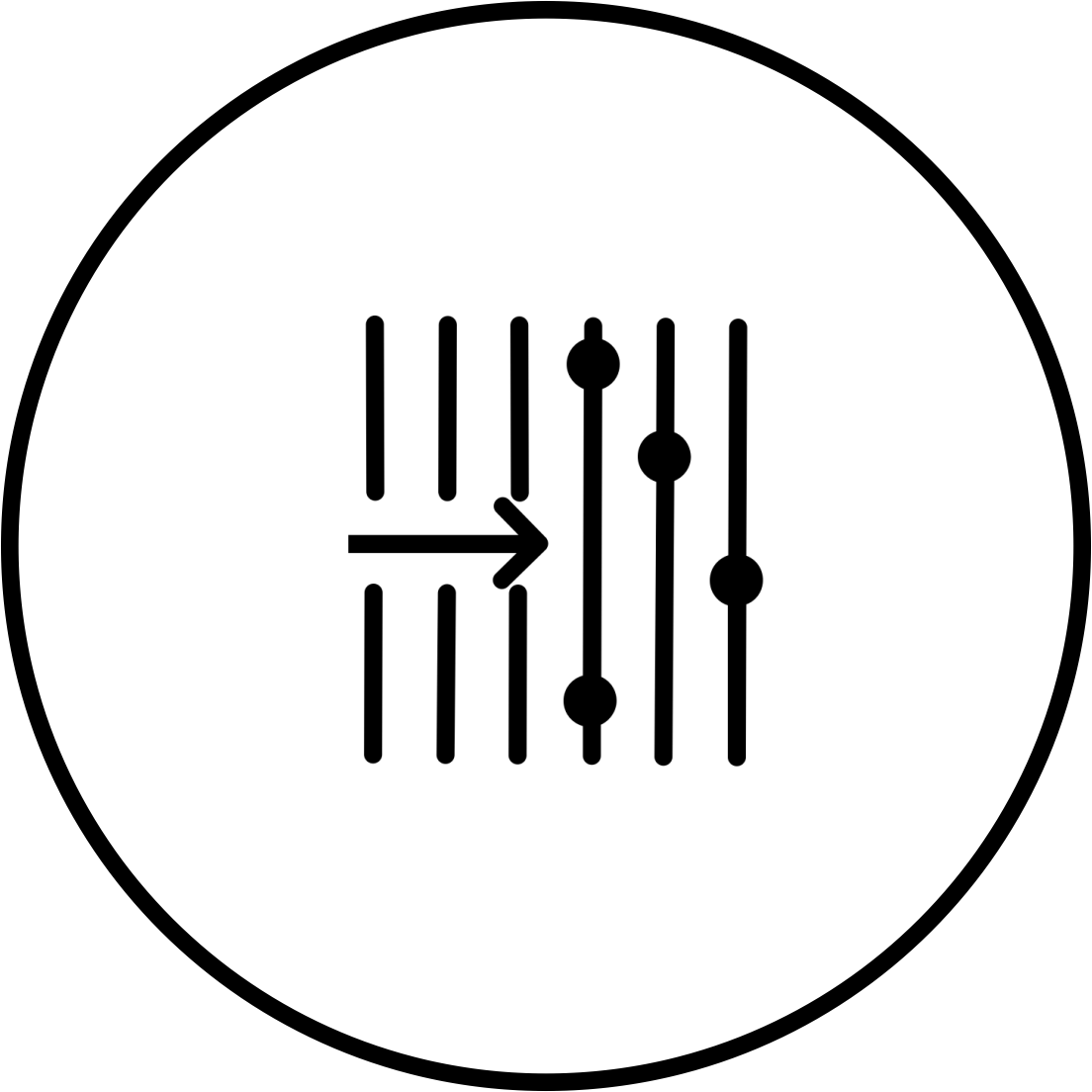 tones
hydrates
nourishes
glows
fight pollution
The purity scale ⚖
organic
vegan
gluten free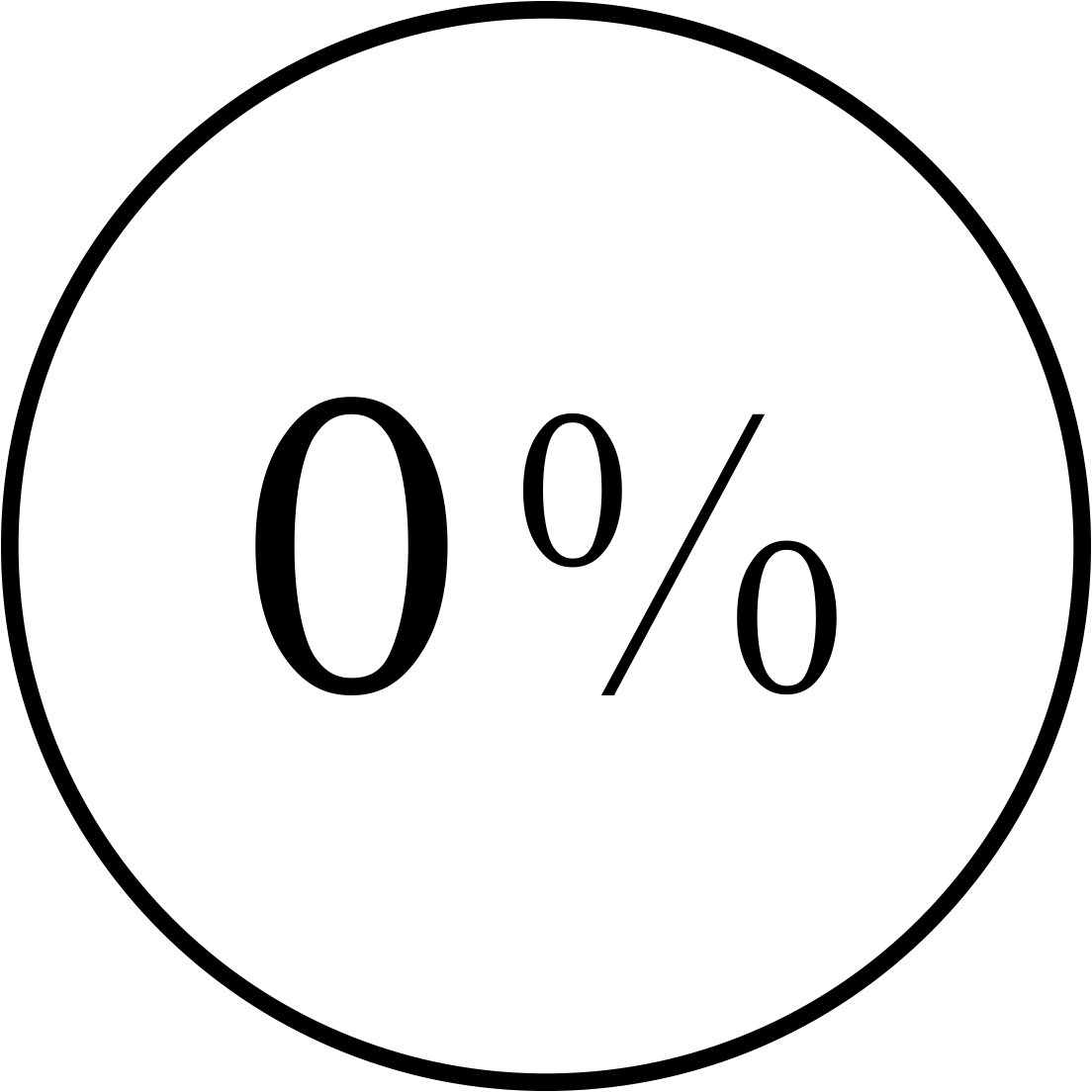 zero preservative
loves mother earth
food grade
natural
whole plant extract
wisdom of Ayurveda
Key INGREDIENTS
the goodness that matters
KANNAUJ ROSE FROM INDIA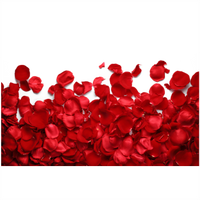 100% Steam Distilled Rose water or Desi Gulab is a natural astringent and re-hydrates the skin. The rose are from the region of Hathras, which has the most covered variety of rose in India. It takes around 20,000 to 25,000 of roses to make 1 litre of Kannauj rose water. Ayurveda describes rose as Taruni - which means 'unimaginably beautiful'.
Aroha Oils Promise
At Aroha Oils, we pride ourselves on bringing the purest form of skincare products to our customers. We not only promise to give you the purest and fruitful products but also we ensure that we follow ethical trade practices and our community in the Himalayas are given a fair share of their farm goodness. Aroha oils want to be the quintessential beauty brand that combines the ancient beauty rituals of Ayurveda with a stylish, modern aesthetic for a more relevant emphasis on efficacy, sensorial experience, and pleasure of usage. We are also very confident that you will love our products, but for a rare case where you are not happy with our products, you can send it back within 20 days for a full refund. (see our refund policy).

Indulge in our Natural, Clean, and Bountiful products.

Indulge in Luxury.

#RespectTheSkin