________________________________________
★★★★★


"Wrinkles are less noticeable."
"Wrinkles have lightened, skin feels and looks supple, absorbs in quickly, non-greasy, Fine lines are less noticeable and it smells divine."
 — Laurie G, 43.
________________________________________


Nava Age-defying face gel Moisturizer rejuvenates, noticeably plumps, and smooths skin leaving a glowing face with a dewy finish. 
Beauty of Goddess 
Known in Ayurveda as the "Miracle Elixir" - Bakuchiol is the best-kept secret of beauty in Ayurveda. This Ancient, timeless Himalayan plant is loaded with powerful youth-preserving botanicals which leave the skin flawless and smooth. Legend has tales of the Queens sourcing this ingredient from the Himalayan valley to create a magic potion for their beauty rituals! 
Bakuchiol is its star-active ingredient, 100% natural retinol alternative suitable for sensitive & acne prone-skin. After a month of use of this beautiful & light gel, wrinkles and expression lines are noticeably blurred, returning a fresh and youthful appearance to the face and redefining the facial oval. 
The Himalayan Alchemy:
Sourced from the harshest and wildest habitats in the Himalayas, this beautifully crafted face Gel is formulated with some rarest and the highest-grade of botanicals. The Fusion of clinically proven ancient herbs with other potent Himalayan ingredients like Bakuchiol & Sea buckthorn makes this a perfect choice to fight acne, wrinkles and provide a great defends against UV and Blue -light damages. 
Purity Of Luxury
Aroha Oils Bakuchiol Nava Age-defying Face Gel Moisturizer is an exceptionally potent yet light-textured face gel that incorporates a combination of precious herbs and the power of bakuchiol, which helps to restore firmness of the skin, giving it a natural facelift. Ayurveda speaks of flawless skin as lustrous, smooth, firm, and supple, with a golden sheen on the face and that is exactly what this gel delivers. 
Bakuchiol has 6 Superherbs™ - 
Bakuchiol 

Sea buckthorn

Gotu kola

Desi Rose

Acai Berry

Ashwagandha 


What is Superherb™?

Superherb™ are Rare Himalayan plants & herbs that are specially cultivated by partnered farms and are known for their powerful and potent skin benefits.

The high altitude (highest in the world) of the Himalayas has the most unique flora and fauna that produces the most potent Himalayan botanicals. These botanicals have tremendous benefits for your skin & health! :)

Born in the Himalayan, indulge in Clean, Pure & Potent skincare.
By leveraging cutting-edge green technology and the knowledge of Ayurveda, we are making skincare products that are gentle, yet uncompromising. This Anti-ageing gel comes in a compact, eco-friendly and reusable glass jar. 
Experience natural, Vegan & Potent Anti-ageing skincare with Bakuchiol Nava Age-defying Face Gel. Fine lines & Wrinkle are things of the past.
Vegan | Cruelty-Free | Organic & Natural | Synthetic Fragrance-Free | Non-GMO | Gluten-Free


 

 Naural. Vegan. No Additives. No Parabens. No GMOs. No Sulfates or synthetic fragrances. No artificial dyes. No nasties. All our recipes are backed with intensive research and the time tested science of Ayurveda. We test our products on real people and never test on animals. As our products are made with natural ingredients and made in small batches, there may be slight variations in their color and aroma. LUXURY IN EVERY DROP

Covered in :


Ships from USA
How does this works?
Bakuchiol Nava Age-defying Face Gel is a breakthrough alternative to harsh retinols. Formulated with the highest quality 99% pure Himalayan Bakuchiol. This natural retinol alternative has potent skin rejuvenating properties, thereby reducing the signs of aging like wrinkles and fine lines. Ayurvedic adaptogenic herbs helps to fight skin stressors and also soothes and comfort the stressed-skin. This gel is laden with antioxidant botanicals that help the skin fight blue light & UV damage caused by digital devices (smartphones, laptops etc.) and other environmental stressors.
What Concern does it Target ?
Signs of Aging
Fine Lines
UV & Blue Light Micro Skin damages
Hyper-pigmentations
Wrinkles
crepey skin
Acne
Dullness
Dryness
The Aroha Oils Advantage?
Aroha Oils is a slow skincare, beauty & wellness company with products sourced in the Himalayas and made in the traditions of Ayurveda. We use the Finest & Purest of herbs and whole plant ingredients, blending modern approaches with ancient wisdom. To ensure the integrity of our products.

We hand select our partner growers, and pledge 10% of our proceeds to re-invest back to these mountain communities. Aroha, which means mountain in the ancient language of Sanskrit, pays homage to the Himalayas - the source of the core ingredients at the heart of our products. Aroha Oils mission is to help our customers to find beauty that is gentle, eternal and sustainable.
what Body / Skintype this is for?



what effect does it has?
anti-aging
smooths
nourishes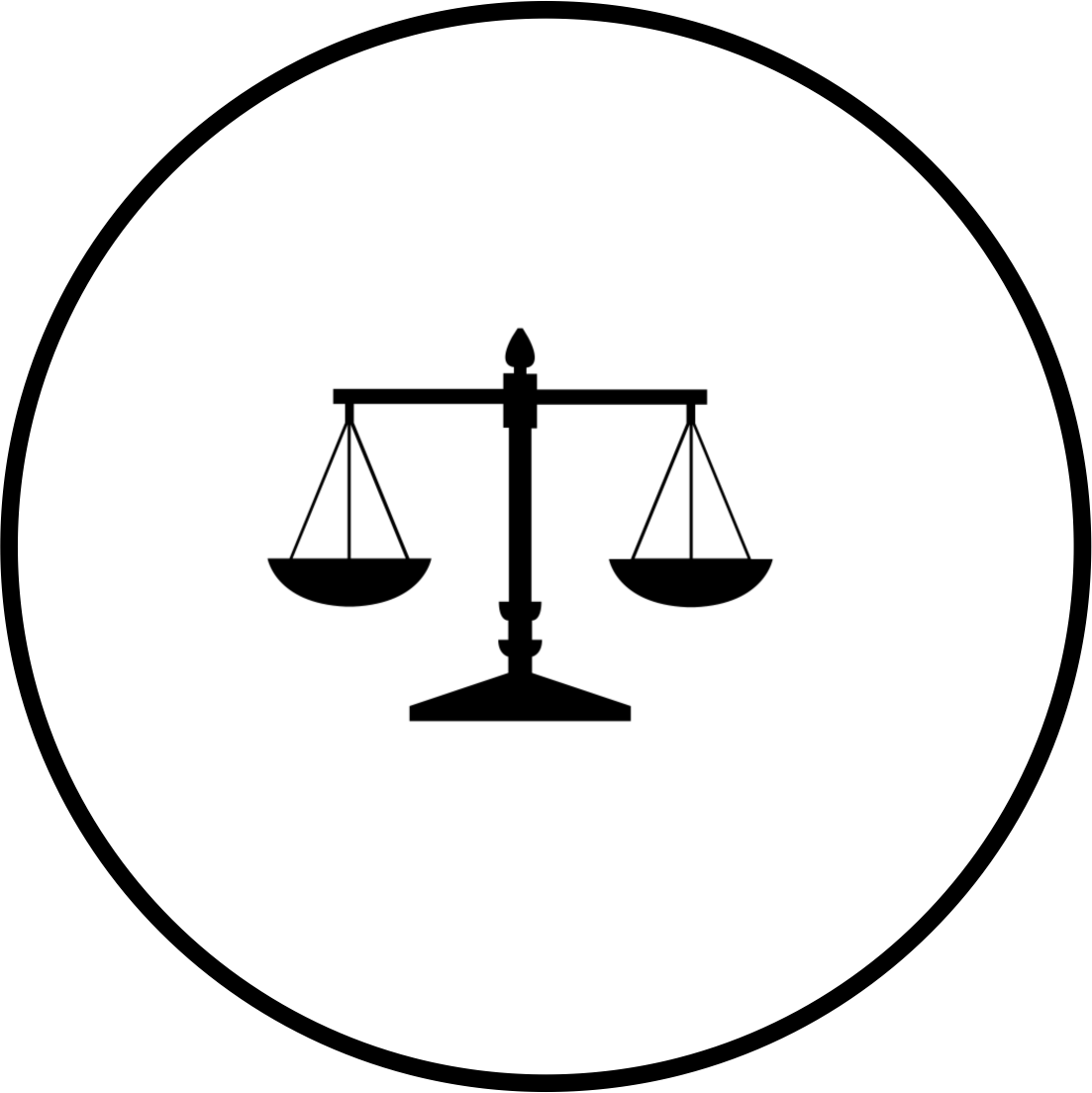 balances
deep absorption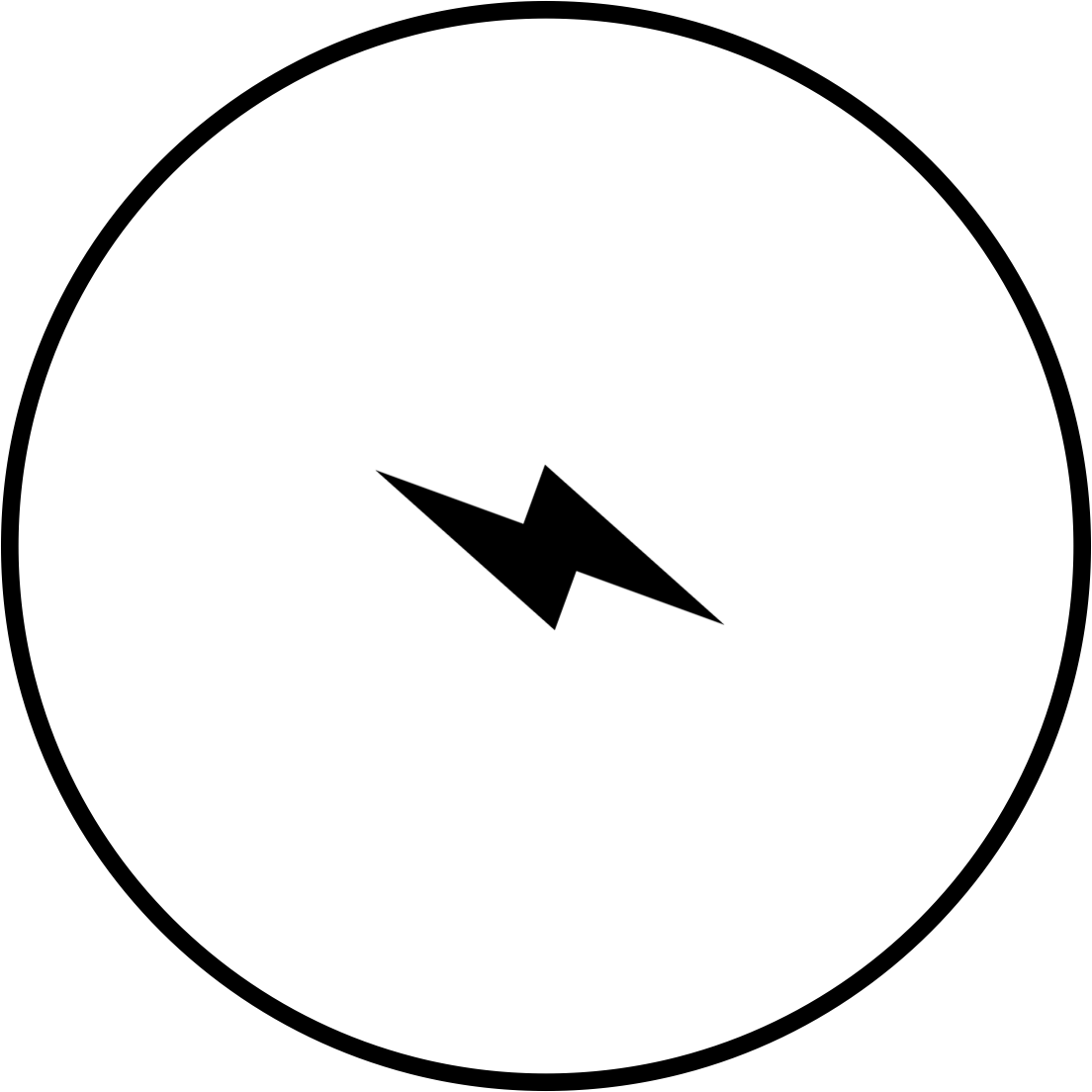 radiates
hydrates
Softens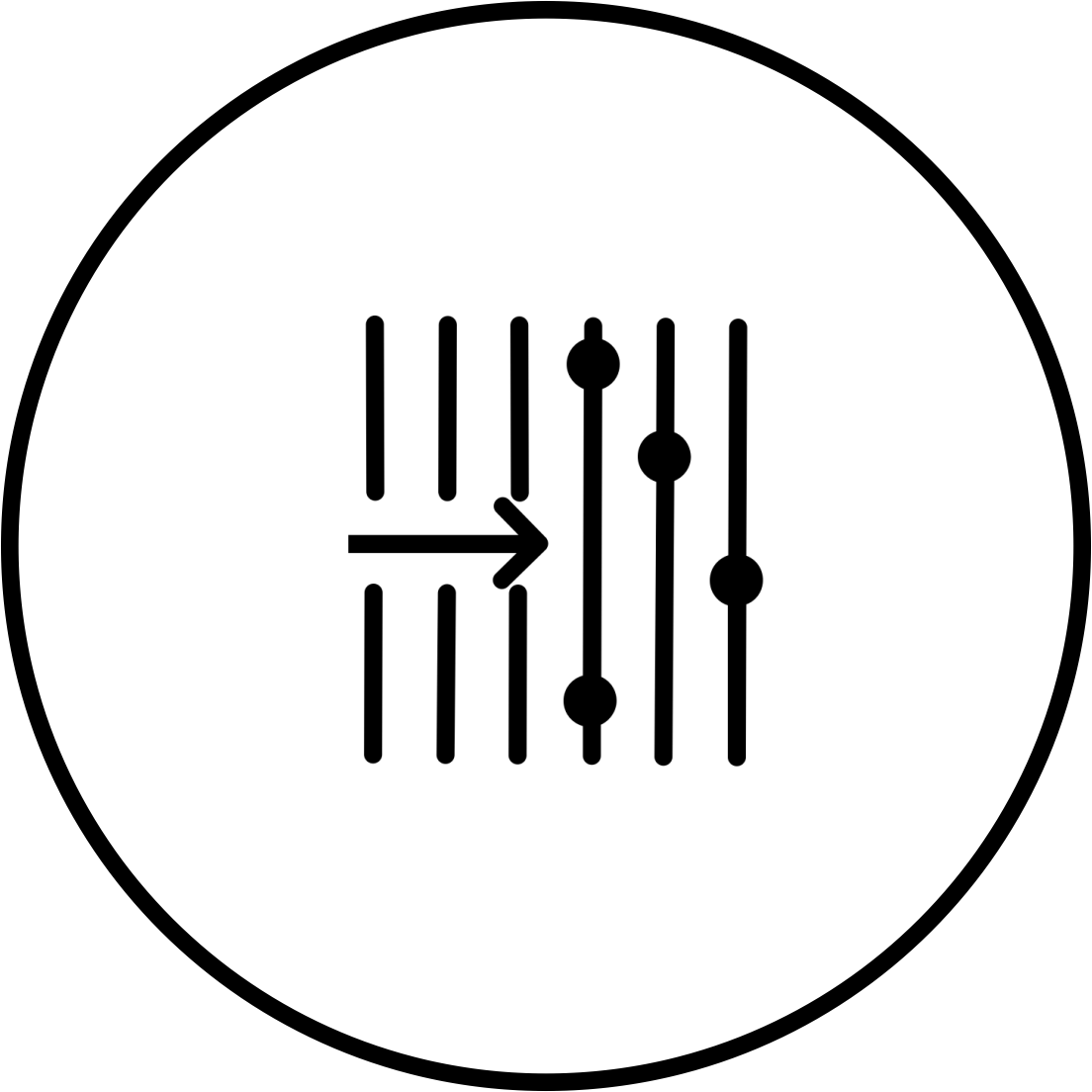 anti-oxidant
The purity scale ⚖
organic
vegan
gluten free
loves mother earth
cold-pressed
natural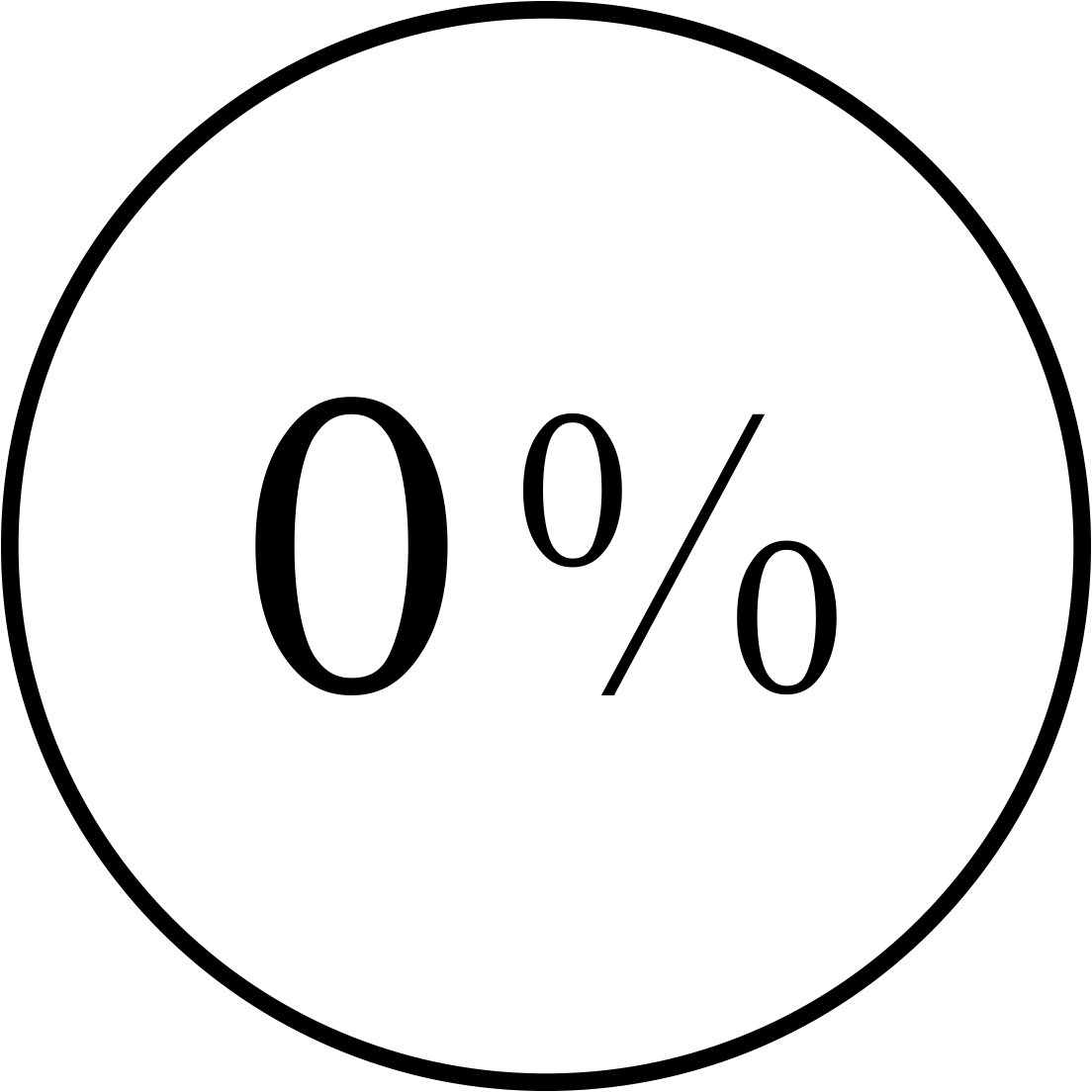 No Colorants/ Synthetic Fillers
whole plant extract
wisdom of ayurveda
Key INGREDIENTS
the goodness that matters
Bakuchiol
Sourced from the Himalayas, our 99% pure Bakuchiol, is a 100% natural plant-based retinol. Bakuchiol possesses antioxidant, anti-inflammatory and anti-bacterial properties. According to clinical studies, Bakuchiol helps to improve photo-aging (wrinkles, fine lineshyperpigmentation) with a better skin tolerance.
Gotu Kola
Gotu kola is rich in triterpene saponins (compounds responsible for cell protection), it helps tighten and firm the skin, making it a key ingredient in anti-aging skincare.
Prickly Pear
Rich in amino acids, which stimulate collagen production to promote faster cell turnover. It also contains vitamin K, which brightens under-eye dark circles and also promotes your skin's elasticity.
Desi Rose
Desi Rose helps to improve your complexion and reduce skin redness. The antibacterial properties also helps to reduce acne
Frequently Asked Questions
Q : IS IT SAFE FOR PREGNANT AND LACTATING MOTHERS?
Yes, Bakuchiol Nava Age-Defying Face Gel is designed to be safe for pregnant and lactating mothers. It is always best to consult your healthcare provider / gynecologist when you are pregnant.
Q: CAN I USE THIS WITH OTHER PRODUCTS LIKE RANI SOFT GLOW SERUM?
Yes, and in fact, they are designed to work together to give your skin everything it needs to restore and repair its natural balance. Bakuchoil Face Gel can be applied in the morning and night, You can use Rani Soft glow serum at after applying the face gel. Also, This face gel can be used as primer for your makeup.
Q: IS THIS GEL FOR AM OR PM USE (DAY OR NIGHT)?
Unlike Retinol, our ingredients used are not harsh under the sun, therefore this gel can be used for BOTH day and night. We recommend that you use Bakuchoil Nava Age-defying Face Gel twice a day- once in the day to protect from blue light, environmental pollutants and other stressors, and once in the night to rejuvenate the skin by working alongside the skin's natural healing cycle.
Q: HOW EFFECTIVE IS BAKUCHIOL ?
Bakuchiol is the only natural alternative to provide retinol-like effects and is clinically proven. It helps promote skin rejuvenation, and also adds glow to the face, anti-oxidants reduce the appearance of acne, fine lines & wrinkles, and soothe troubled skin. Additionally, we have added carotenoid-rich ingredients such as Himalayan sea buckthorn which concentrates to further augment Bakuchiol's effect.
Our clinical-grade Bakuchiol is one of the purest you can find in the world (99% pure), One can read more on clinical trials here :
Reference : shorturl.at/zGY49
Q: I HAVE SENSITIVE / OILY / ACNE-PRONE SKIN - CAN I USE THIS FACE GEL?
Absolutely. we have especially formulated this gel for the above skin types, you will find Bakuchiol Nava Age-defying Face Gel to be particularly helpful in managing your skin better. This Face Gel is formulated to be never greasy, oily, or sticky.

Q: CAN THIS GEL BE USED BY A MAN?
Oh yes! All our products including this gel are designed to be used by both men or women. And we have few loyal men who swear by our products :)
Q: ANY PARTICULAR AGE BRACKET SHOULD USE THIS FACE GEL?
Bakuchiol Nava Age-defying Face Gel is suitable for ALL adult age groups. IT actives fight the harmful effects of digital device radiation (Blue Light/ HEV emitted by laptops, mobile phones etc) across all skin types. When we are young, it helps protect the skin, and during your reproductive years, it helps balance the skin and soothe acne and breakouts, and as you age, it helps with a healthy skin and provides with active nourishment besides its powerful skin-aging properties.
Q: What does Nava means in the product name ?
Nava is a Sanskrit word. It means Fresh & Young, and we thought this name is perfectly suited to this face gel as we want to achieve Fresher & Younger looking "Dewy Face. When we formulated the gel, we wanted the Nava Face Gel to offer 3 key benefits -
helps in fine-lines & wrinkles
work for all skin type - especially sensitive & oily skin types
helps acne-prone skin
Aroha Oils Promise
At Aroha Oils, we pride ourselves on bringing the purest form of skincare products to our customers. We not only promise to give you the purest and fruitful products but also we ensure that we follow ethical trade practices and our community in the Himalayas are given a fair share of their farm goodness. Aroha oils want to be the quintessential beauty brand that combines the ancient beauty rituals of Ayurveda with a stylish, modern aesthetic for a more relevant emphasis on efficacy, sensorial experience, and pleasure of usage. We are also very confident that you will love our products, but for a rare case where you are not happy with our products, you can send it back within 20 days for a full refund. (see our refund policy).

Indulge in our Natural, Clean, and Bountiful products.

Indulge in Luxury.

#RespectTheSkin