आनंद - Anti-Stress Oil
Our propriety blend for aveling stress, A heavenly blend of purerest Indian Jasmine, Desi Rose, and Vanilla The fragrance of Jasmine is an age-old way to melt away stress, this rich botanical, aromatherapeutic formula combines pure essential oils of jasmine in combination with patchouli helps to deeply calm and soothe the mind, Steam-distilled Essential oils of these wonderfully scented flowers soothe your senses as they are applied to stimulate your body's ability to release deep stress.
This pure calming oil can also be worn as perfume.
Vegan. Natural. Zero Preservatives. No Additives. No Parabens. No GMOs. No Sulfates or synthetic fragrances. No artificial dyes. No nasties. All our recipes are backed with intensive research and the time tested science of Ayurveda. We test our products on real people and never test on animals. As our products are made with natural ingredients and made in small batches, there may be slight variations in their color and aroma.
LUXURY IN EVERY DROP.
Featured in :
Ships from USA



The Aroha Oils Advantage?
We take pride in making authentic slow skincare products. All are products are handcrafted to to give a pure and potent quality product. From ingredients sourcing to final packaging we make sure all our products are sustainable and eco-friendly. Also, as our social responsibility towards our community in the Himalayas - 10% of our profits go for educating girl child and uplifting of the tribal women.
The purity scale ⚖
organic
vegan
gluten free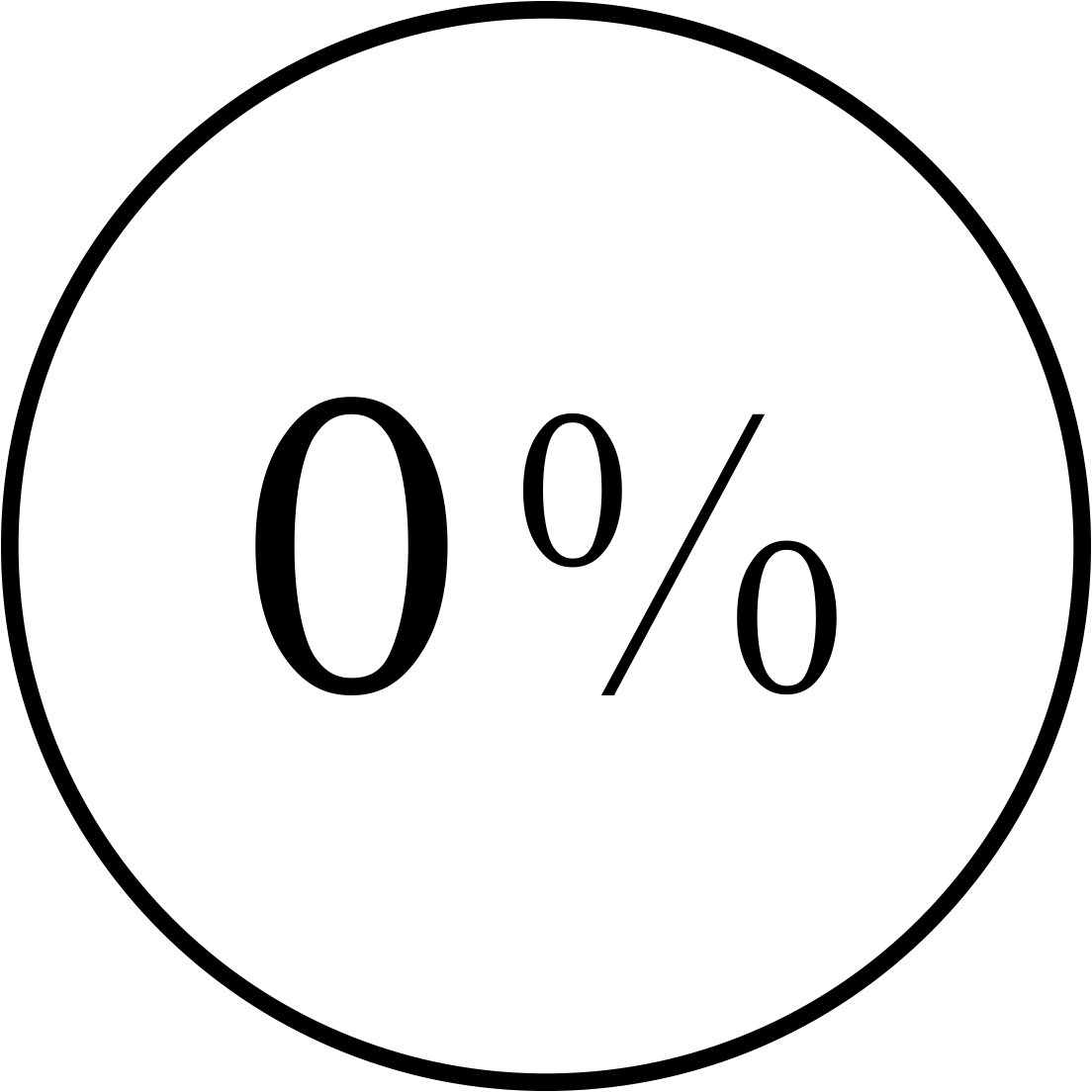 zero preservative
loves mother earth
100% natural
whole plant extract
wisdom of Ayurveda
Key INGREDIENTS
the goodness that matters
Jasmine Essential Oil
Our exotic Indian Jasmine's scent directly impacts a brain/central nervous system chemical known as GABA, which results in the calming of the nerves, a soothing of anxiety/mild depression. It is a go to scent in Ayurveda for calming the nerves.
Rose Essential Oil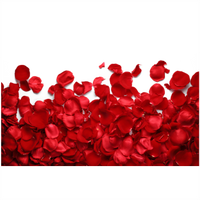 Rose also helps to reduce anxiety and stress response quickly.
Madagascar Vanilla Oil
Madagascar Vanilla Essential Oil has antioxidant properties that helps to neutralize free radicals and prevents from wear and tear. It can also help prevent wrinkles, fine lines, and age spots.
Aroha Oils Promise
At Aroha Oils, we pride ourselves on bringing the purest form of skincare products to our customers. We not only promise to give you the purest and fruitful products but also we ensure that we follow ethical trade practices and our community in the Himalayas are given a fair share of their farm goodness. Aroha oils want to be the quintessential beauty brand that combines the ancient beauty rituals of Ayurveda with a stylish, modern aesthetic for a more relevant emphasis on efficacy, sensorial experience, and pleasure of usage. We are also very confident that you will love our products, but for a rare case where you are not happy with our products, you can send it back within 20 days for a full refund. (see our refund policy).

Indulge in our Natural, Clean, and Bountiful products.

Indulge in Luxury.

#RespectTheSkin