स्पर्श - Neem infused body Oil
Whether they are Dark Spots, Strech Marks, Scars, Uneven Skin Tones, Hyperpigmentation, Acne or Waxing Irritations.  We all love clear and blemish-free skin, but we all experience dark spots on the body and it is completely normal, it can be very frustrating which is why we created Sparsh Dark Spot Treatment Oil.
 100% Vegan

 Preservative - Free

 Cruelty-free  

 For all skin types 
About Sparsh Body Treatment Oil
Our Sparsh body treatment oil is crafted with 100% natural, organic, unrefined, non-deodorized, and unbleached oils and herbs. This oil has the goodness of Neem, Tamanu, and Himalayan Sea buckthorn which makes a potent oil for treating dark spots, blemishes, scars, irritations, and other skin ailments.  We hope that you will embrace the beauty and purity of our bespoke creations.

This multipurpose blend helps in all chronic skin conditions, irritation, and blemishes with pure oils of Neem, Tamanu, Pomegranate, Avocado, and essential oils of Sandalwood and Basil. Neem oil is rich in fatty acids, such as palmitic, linoleic, and oleic acids, which help support healthy skin. Neem is truly a healing oil and can be used for most skin ailments like Acne, Blemishes, Abrasions, Hives & rashes, cuts, wounds, scrapes shaving & waxing irritations, sensitive scalp, for additional sun protection, cold sores & blisters, infections & skin diseases. 

Sparsh Oil helps in rejuvenating skin cells. This oil is also effective in anti-inflammatory activity and hyperpigmentation.
Vegan. Natural. Zero Preservatives. No Additives. No Parabens. No GMOs. No Sulfates or synthetic fragrances. No artificial dyes. No nasties. All our recipes are backed with intensive research and the time tested science of Ayurveda. We test our products on real people and never test on animals. As our products are made with natural ingredients and made in small batches, there may be slight variations in their color and aroma.
LUXURY IN EVERY DROP
Covered in:
Ships from USA
How does this works?
Sparsh have goodness of Neem oil which is one of the main constituent. Neem contains extraordinarily high levels of antioxidants that help to protect the skin from environmental damage. Neem also contains carotenoids which provide high antioxidant compounds that help defend the skin against skin aging. Also, this oil is infused with herbs like Turmeric and Manjistha which also help in healing the skin and adding radiance and softness to skin. Sparsh also contain other highly potent oils of Tamanu and Himalayan sea buckthorn berry oil which are rich in antioxidants that helps in repairing, rejuvenating and replenishing your skin.
What Concern does it Target ?
Dark Spots
Inflammatory Skin
Blemishes
Stretch Marks
Rashes
Uneven skin
Marks
Waxing irritations
THE AROHA OILS ADVANTAGE?
Using non-deodorized cold press neem oil to get the maximum potency and healing benefits of the neem oil. Also, Sparsh oil is infused with herbs & other organically sourced and cold pressed oils which makes this a highly recommended oil for treating blemishes and areas of congestion on the body and the back.
We at Aroha Oils take pride in making authentic slow skincare products. All are products are handcrafted to to give a pure and potent quality product. From ingredients sourcing to final packaging we make sure all our products are sustainable and eco-friendly. Also, as our social responsibility towards our community in the Himalayas - 10% of our profits go for educating girl child and uplifting of the tribal women.
what Body / Skintype this is for?
what effect does it has?
heals
nourishes
softens
lighten marks
deep absorption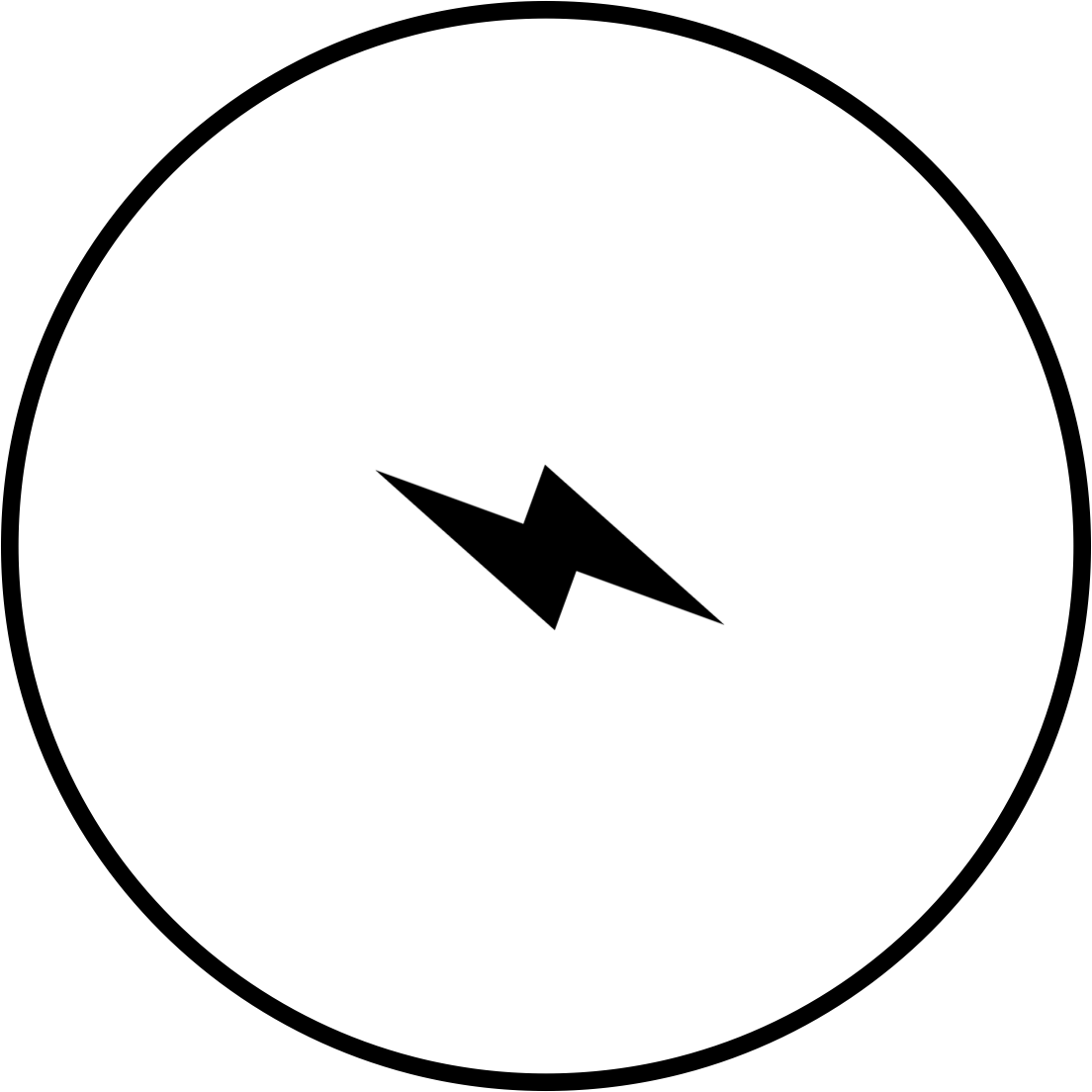 illuminates
hydrates
supples
The purity scale ⚖
vegan
gluten free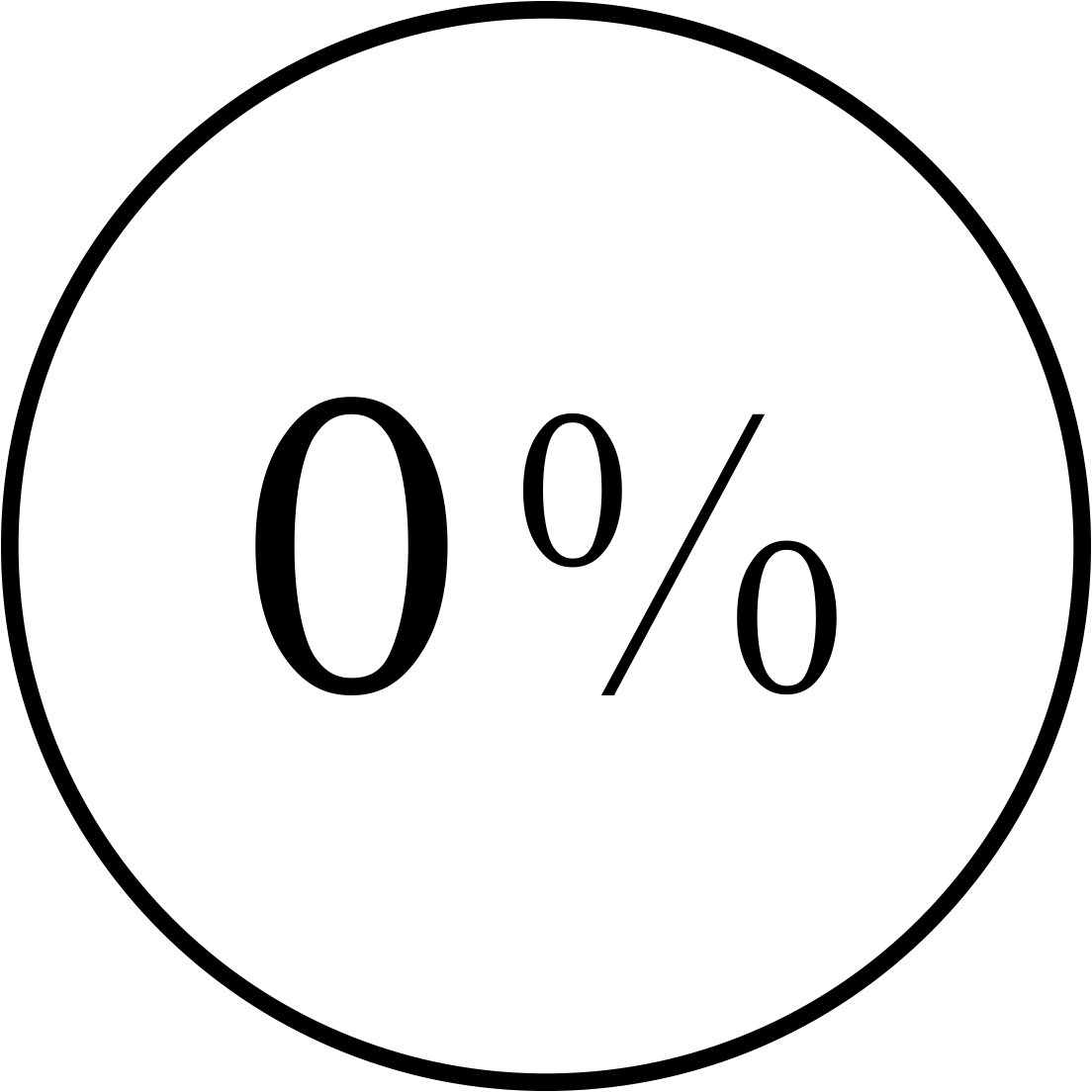 zero preservative
cold-pressed
wild-crafted
loves mother earth
food grade
natural
whole plant extract
Co2 critically extracted
Key INGREDIENTS
the goodness that matters
Neem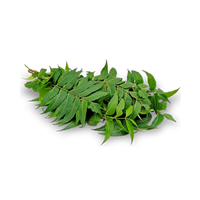 Ayurveda describes Neem as Universal Healer or curer of all Ailments. Its antibacterial properties treats skin issues such as Blemishes, Acne, Rashes, Hyper-pigmentation, Burns and Abrasions while protecting and moisturizing with its high Essential Fatty Acid and Vitamin content. Neem is a natural healer.
Tamanu Oil
Tamanu is known for its antibacterial and anti-inflammatory properties, thereby making it potent for stretch marks and blemishes. It is also useful against hyper-pigmentations and acne. Tamanu oil is rich in fatty acids, so helps to moisturize and soothe the skin.
Pomegranate Seed Oil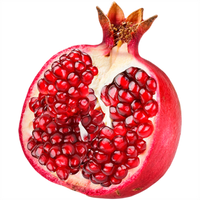 The polyphenols in pomegranate are powerful antioxidants that help protect skin cells from oxidative damage. Research have shown that Pomegrante stimulate Keratinocyte skin cells which help with cellular regeneration. Pomegranate oil also helps in repairing, rejuvenating and replenishing your skin and promotes a natural glow.
Himalayan Sea Buckthorn
Extracted using clean CO2 supercritical technology which retains nearly all of the fruit's nutrient rich profile for intensive repair, promoting radiant, healthy skin. The Himalayan fruit of sea buckthorn is rich in nutrients and medicinal compounds such as vitamins, carotene, flavonoids, essential oil, carbohydrates, organic acids, amino acids, and minerals which norushies the skin and has anti-aging effect on the skin and also clears the skin from the blemishes.
Aroha Oils Promise
At Aroha Oils, we pride ourselves on bringing the purest form of skincare products to our customers. We not only promise to give you the purest and fruitful products but also we ensure that we follow ethical trade practices and our community in the Himalayas are given a fair share of their farm goodness. Aroha oils want to be the quintessential beauty brand that combines the ancient beauty rituals of Ayurveda with a stylish, modern aesthetic for a more relevant emphasis on efficacy, sensorial experience, and pleasure of usage. We are also very confident that you will love our products, but for a rare case where you are not happy with our products, you can send it back within 20 days for a full refund. (see our refund policy).

Indulge in our Natural, Clean, and Bountiful products.

Indulge in Luxury.

#RespectTheSkin