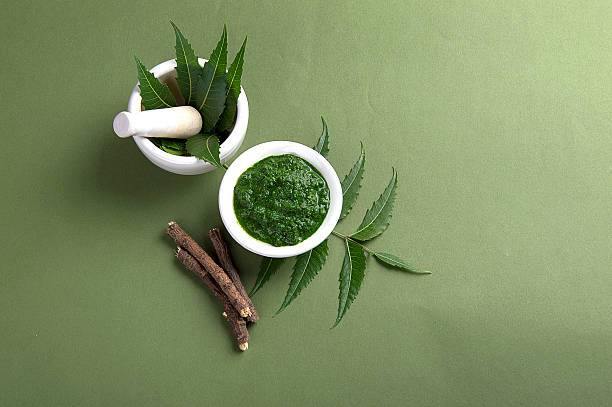 anti aging
Ayurveda
Beauty
benefits
body oil
hair oil
moisturizer
neem oil
neem oil aroma
neem oil for skin
You may be able to find neem oil is used in various products such as skin creams, body lotions, hair products, and cosmetics to treat dry skin and wrinkles, heal wounds, treat acne reduce scars, and reduce warts and moles. Neem is antifungal,, antibacterial, antiseptic  anti-inflammatory and antiviral.  The oil contains fatty acids, which promote wound healing and maintain the skin's health.

Research conducted in 2017 on hairless mice reveals that neem oil can treat aging symptoms like thinning skin, dryness, and wrinkling.

Let me mention some of the most popular neem oil applications –

Healing Oil for various skin aliments. 
Helps in reducing blemishes, scars, and irritations.