रानी - Face Serum 
A 100% Natural & Organic Vitamin C Serum alternative.
"Glow like a morning sun with our best-selling Rani - Soft Glow Anti-aging Face Serum."
 Add Glow to the face & Reduces 11 Signs of Aging

 Makes the face skin silky-smooth

 All Natural

 Preservative - Free

 Cruelty-free  

 For all skin types 


Rani is our specially designed Serum which is to be used as light, protective, hydrating oil, that enhances the texture and suppleness of your face. Create supple, radiant skin using non-comedogenic dry oils to complement your ritual. Our Rani Age Defying Face Serum is a traditional, unique Ayurvedic serum that contains precious 26 herbs & ingredients, which helps to protect your skin's elasticity with powerful anti-oxidant properties Rani works to nourish your skin and balance natural oil production whilst helping to unify your complexion. This robust preparation nourishes the skin and helps to improve its texture. This Special formulated with pistols of Saffron extracted from the high altitudes of Mountains in Kashmir once per year, this carefully formulated oil can help reduce the appearance of 11 signs of aging that includes dullness, sagging, fine lines, firmness, elasticity, wrinkles,  and redness.

A rich concentration of Kashmiri saffron along with other incredible herbs like Blue Lotus, Manjista, and Red sandalwood makes a potent oil that helps in natural processes for skin that looks revitalized, firmer, and fuller. Diminishes the appearance of fine lines, age spots, and visible signs of aging and balances and softens skin texture for a visible glow. It also provides rich moisture and enhances elasticity, and reduces the appearance of wrinkles and dryness. Our Rani Face Serum is inspired by the Authentic Ayurveda text of Kumkumadi Oil and is made in the traditional method mentioned in Ayurveda scriptures. One batch of this oil takes anywhere from 90 hours to 110 hours using more than 26 herbs and other ingredients to make this ultra-luxurious and high performing face serum.
The hero ingredient in this serum is Himalayan Saffron— Word's most expensive & exotic spice—Himalayan Saffron is clinically proven to fight inflammation, reduce redness and improve the radiance of the face in just 14-16 days.
Rani Face Serum has 6 Superherbs™. 
Himalayan Kesar  
Blue Lotus
Manjistha
Water Lilly
Padmakashta
Nagarkesar


What is Superherb™?
 Superherb™ are Rare Himalayan plants & herbs that are specially cultivated by partnered farms and are known for their powerful and potent skin benefits.

The high altitude (highest in the world) of the Himalayas has the most unique flora and fauna that produces the most potent Himalayan botanicals. These botanicals have tremendous benefits for your skin & health! :)

Born in the Himalayan, indulge in Clean, Pure & Potent skincare.
About Face Serums:  Face serums are a skincare product that you can apply to your skin, after cleansing but before moisturizing, with the intent of delivering powerful ingredients directly into the skin. Face serums are made up of smaller molecules that penetrate deep into the skin and deliver a very high concentration of active ingredients. This makes them a great tool for targeting specific skincare concerns: signs of aging, dry skin, acne-prone skin, and dull skin.

Ayurveda Name: Kumkumadi Oil
Ayurveda Textbook - Samhak Charita
Organic. Natural. Zero Preservatives. No Additives. No Parabens. No GMOs. No Sulfates or synthetic fragrances. No artificial dyes. No nasties. All our recipes are backed by intensive research and the time-tested science of Ayurveda. We test our products on real people and never test on animals. As our products are made with natural ingredients and made in small batches, there may be slight variations in their color and aroma. LUXURY IN EVERY DROP
Covered In:
Ships from USA
How does this works?
Our Rani Glowing anti serums are made up of smaller molecules that penetrate deep into the skin and deliver a very high concentration of potent ingredients. This serum which is 100% natural and has very high levels of phytonutrients for the skin.

Key Ingredient includes a high concentration of Kashmiri saffron, which has high levels of Crocin and Crocetin which serve as an antioxidant that helps in shining and depigmentation & glowing effect on the skin. While Manjistha purifies the blood and helps in detoxification of the skin. Thus the combination of 25 herbs makes this a powerful workhorse to help to reduce the various signs of aging. The 5000-year-old Ayurveda - Kumkumadi oil from which this serum has its roots from is said to have been used by the Queens for its unparallel beauty prowess.
What Concern does it Target ?
Signs of Aging
Fine Lines
Hyper-pigmentations
Wrinkles
crepey skin
Saggy skin
Dullness
Acne


The Aroha Oils Advantage?
Rani Face serum is an delicate serum that contains the healing properties. It contains exotic and rare Kashimiri saffron pistols extracted from the high altitudes in Himalayas from the valleys of Kashmir once a year. This serum is very gentle our skin and also on our mother earth. It is 100% Natural. Free from petrochemicals, parabens, phthalates, sulphates, synthetic colours, artificial fragrances, additives and other synthetic substances.

We take pride in making authentic slow skincare products. All are products are handcrafted to to give a pure and potent quality product. From ingredients sourcing to final packaging we make sure all our products are sustainable and eco-friendly. Also, as our social responsibility towards our community in the Himalayas - 10% of our profits go for educating girl child and uplifting of the tribal women.
what Body / Skintype this is for?








what effect does it has?
anti-aging
smooths
nourishes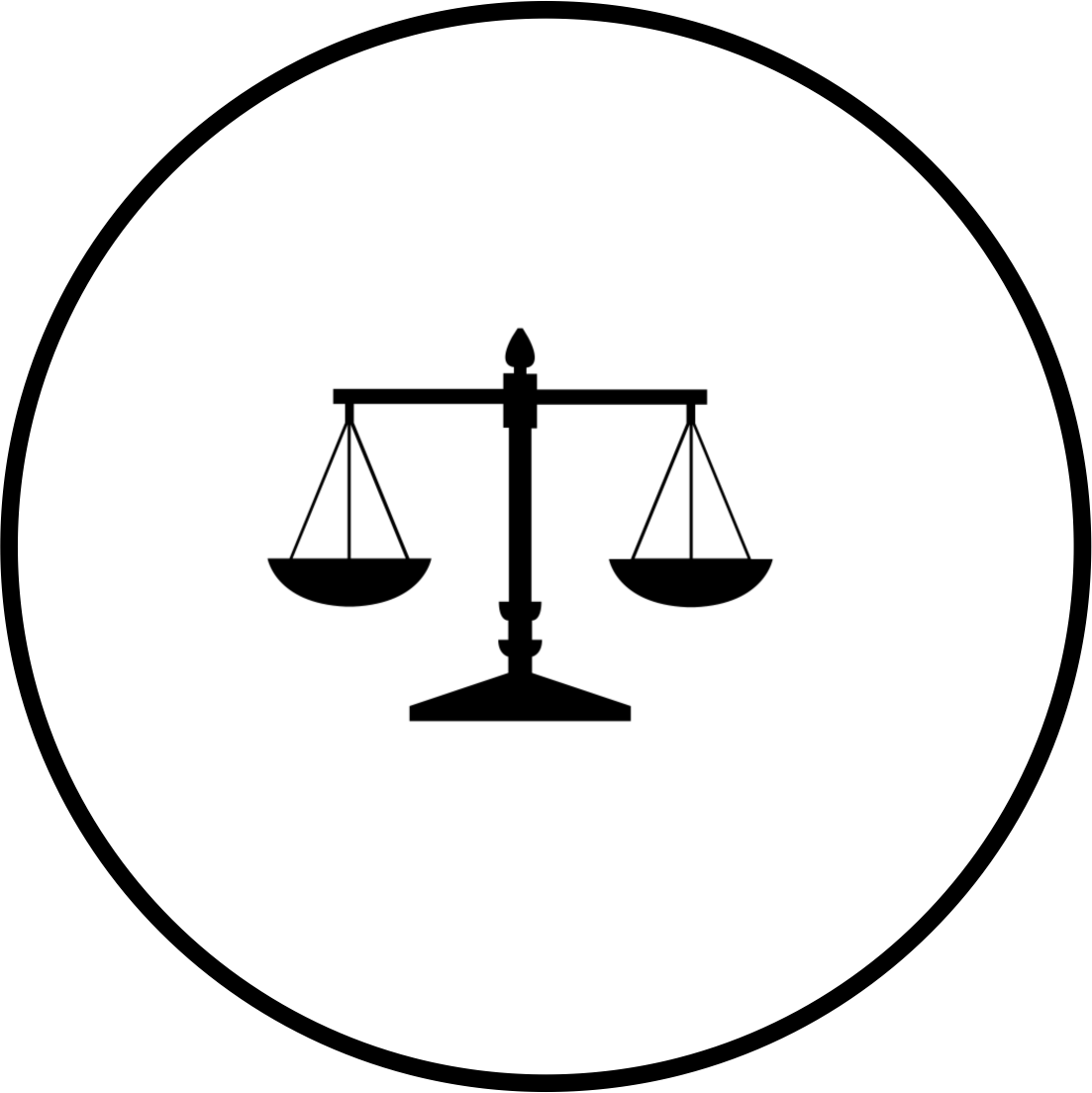 balances
deep absorption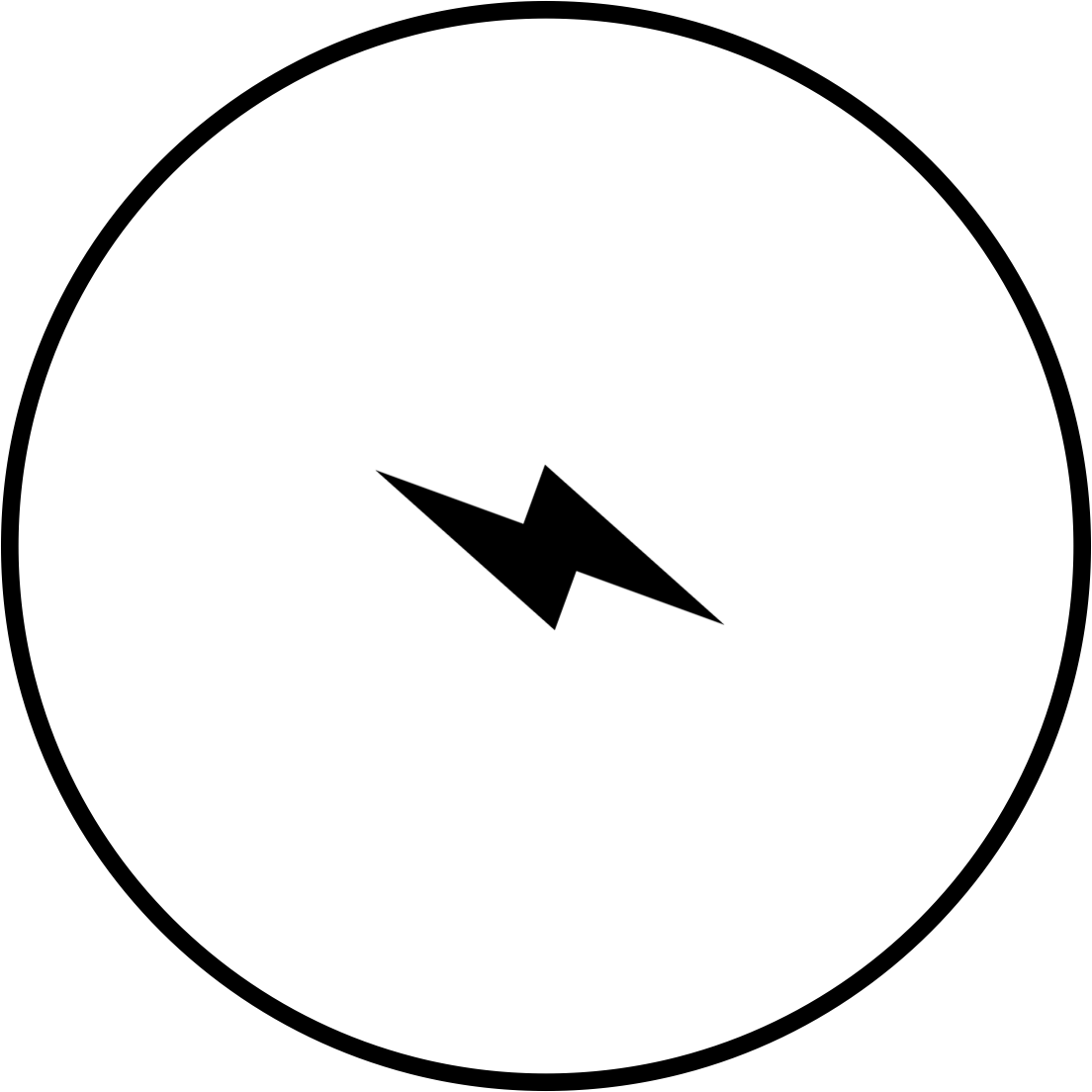 radiates
hydrates
Softens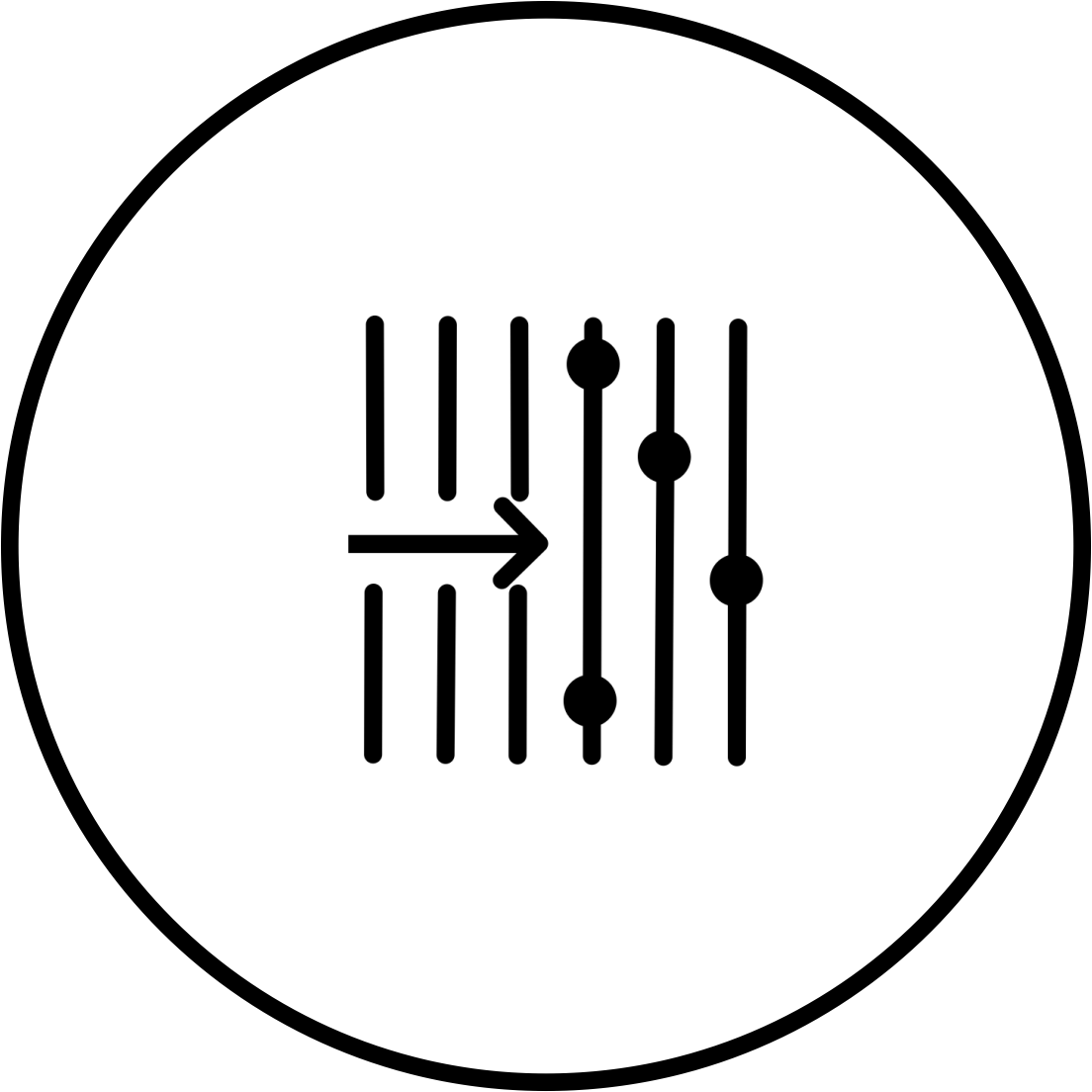 anti-oxidant
The purity scale ⚖
organic
gluten free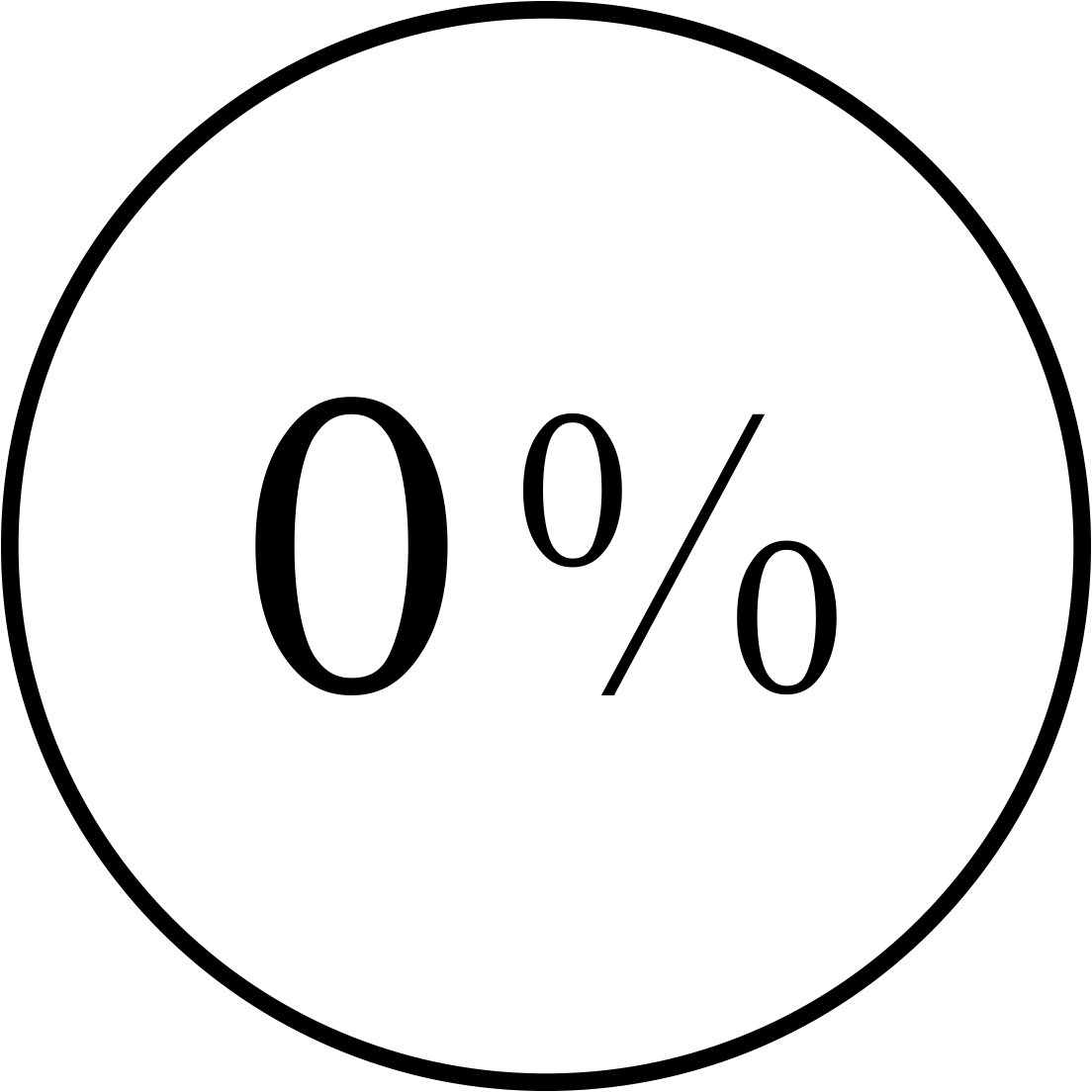 zero preservative
cold-pressed
loves mother earth
food grade
natural
whole plant extract
wisdom of ayurveda
Key INGREDIENTS
the goodness that matters
Manjistha
The herb comes studded with a compound called Alizarin which has antibacterial properties. Topical application of Manjistha combats dry skin, rashes, itchiness and inflammation. It lightens scars and marks and flushes toxins out.
Blue Lotus
Blue Lotus flower extract can act as a natural moisturizer to help improve the look and feel of dry, rough or flaky skin. This is also suitable for nearly all skin types, as it can also help to balance the skin's oil content, which may help to combat acne blemishe.
Kashmiri Saffron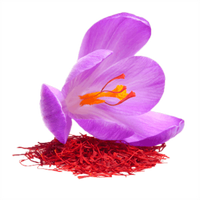 Pistols of Saffron extracted from the high altitudes of the Mountains in Kashmir once per year. Saffron from Kashmir, is the finest in the world, with most comprehensive nutrient value. Kashmiri Saffron helps in reducing pigmentation, brown spots, and other skin blemishes, it adds to the charm and youthful glow on the face and it demises the fine lines and fine wrinkles which in long run gives a radiance to the face.
Mysore sandalwood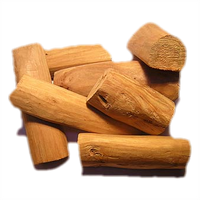 Sandalwood helps in fighting acne-causing bacteria, exfoliates the skin, soothes sunburn, removes suntan and also reduces signs of ageing such as dry skin and wrinkles.
Aroha Oils Promise
At Aroha Oils, we pride ourselves on bringing the purest form of skincare products to our customers. We not only promise to give you the purest and fruitful products but also we ensure that we follow ethical trade practices and our community in the Himalayas are given a fair share of their farm goodness. Aroha oils want to be the quintessential beauty brand that combines the ancient beauty rituals of Ayurveda with a stylish, modern aesthetic for a more relevant emphasis on efficacy, sensorial experience, and pleasure of usage. We are also very confident that you will love our products, but for a rare case where you are not happy with our products, you can send it back within 20 days for a full refund. (see our refund policy).

Indulge in our Natural, Clean, and Bountiful products.

Indulge in Luxury.

#RespectTheSkin